Updates
Mark Wahlberg named as client of jailed Steroid Distributor


GET TOP STORIES VIA INBOX
Mark Wahlberg and Josh Duhamel, as well as WWE's top superstar Roman Reigns, 33, have been listed as alleged customers of imprisoned steroid seller Richard Rodriguez, who is being probed by the DEA.
Wahlberg, according to Rodriguez, would purchase steroids under other identities, such as a woman's or a doctor's. Wahlberg, he alleged, would even modify the delivery address to avoid being discovered.
He went on to say that, in addition to being a steroid user, Wahlberg was also a bit of a jerk. He described him as "demanding," adding that "once I started seeing his true colors, I chose to separate, sever my ties."
In a phone chat with documentary director Johnny Bravo, Rodriguez said that Wahlberg wasn't the only star he worked with. Rodriguez was also allegedly in business with WWE wrestler Roman Reigns and actor Josh Duhamel.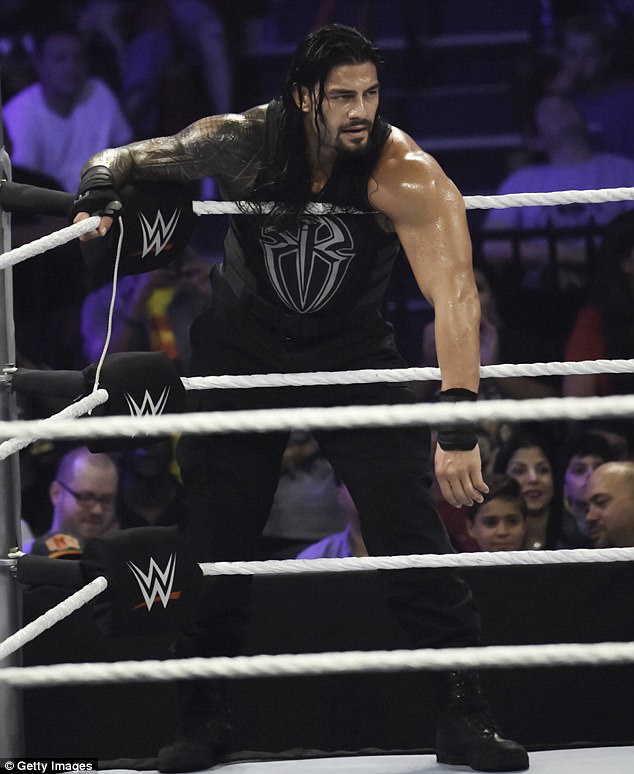 Rodriguez, whose company, Wellness Fitness Nutrition LCC (WFN), was raided by the Drug Enforcement Administration (DEA) last year after an investigation, detailed how the Hollywood heavyweight would get his steroid fix in order to build his body for roles in movies like The Fighter, Pain and Gain, and Transformers.
'At the end I'm just trying to clear my name and just make people well aware, there is a lot more people out there that were involved and are associated with my company that many individuals did not know,' Rodriguez said.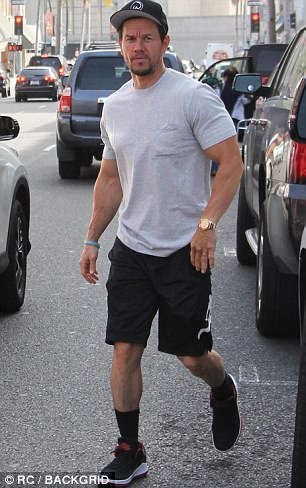 Wahlberg's body has been a distinguishing feature of his Hollywood career, which has featured roles as boxers, cops, soldiers, and others.
Wahlberg refuted this claim. His spokesman told the Wrap, "These accusations are completely false."
According to Forbes, the men are named as three of '50 customers in the Eastern District of New York' in a ring that generated over $10 million in illicit steroid distribution.

GET TOP STORIES VIA INBOX