Updates
Robert Downey Jr. is thin and bald on new movie set


GET TOP STORIES VIA INBOX
Robert Downey Jr. was seen on the set of his upcoming series "The Sympathizer" with a completely different look.
In images obtained by Page Six, the actor, who is 57 years old, appeared with his hair completely shaved off, wearing a black zip-up hoodie, blue sweats, and a white T-shirt.
The pictures were taken on Friday, when the cast and crew took a break from filming to eat lunch on set. However, this was not the only makeover that Downey had for the show.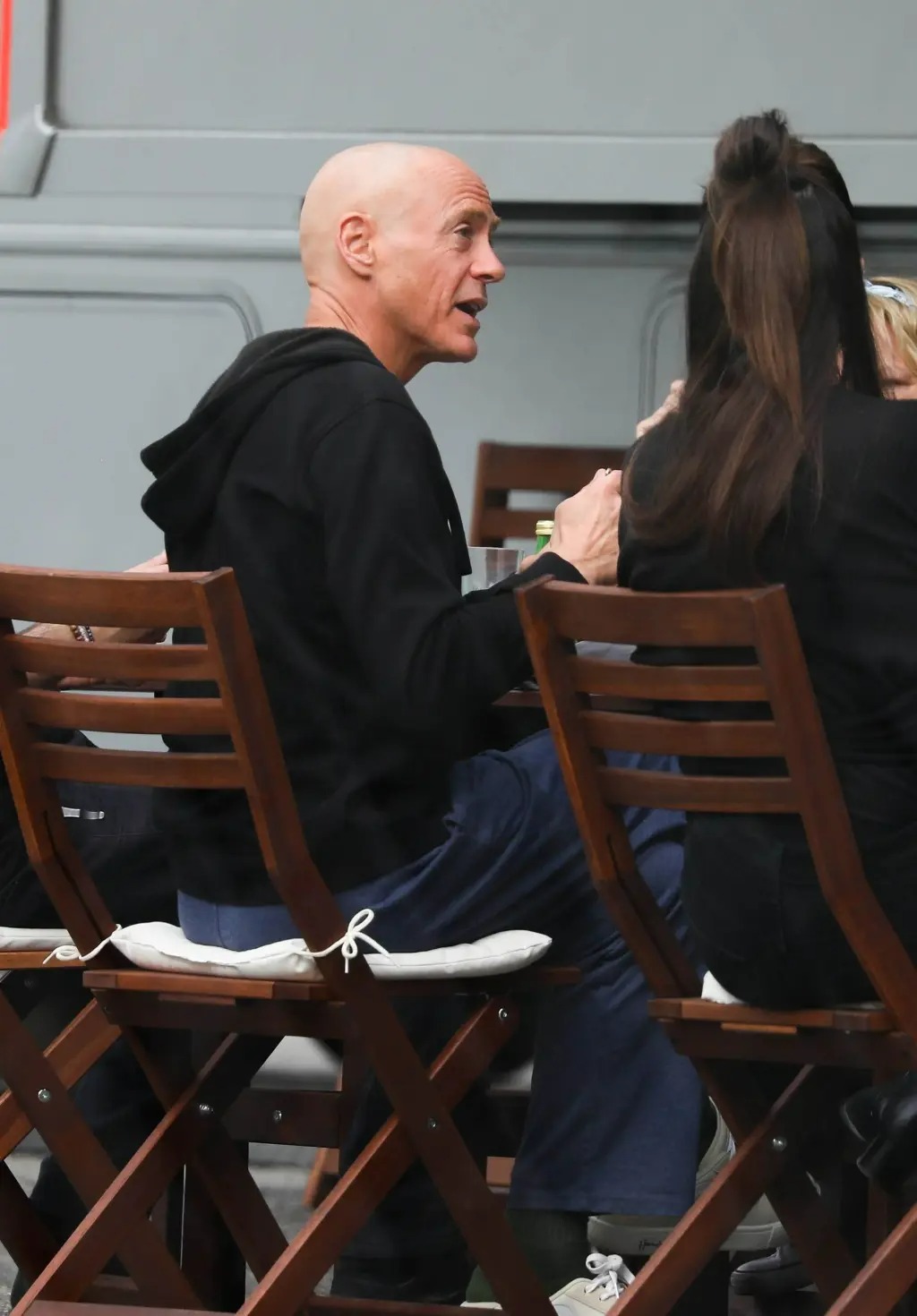 He was also spotted walking around the set shirtless, with a medium-length brunette hairstyle and visible chest hair.
The Iron Man actor also appears to have lost weight as his rib cage was visible.
Downey is reportedly playing several supporting roles in the HBO drama.
According to the Hollywood Reporter, the actor will play an up-and-coming congressman from Orange County, California, a CIA officer, and the director of a movie.
The show centers around a half-French, half-Vietnamese man who serves as a spy for communist forces during the Vietnam War.
Australian actor Hoa Xuande was cast in the lead role.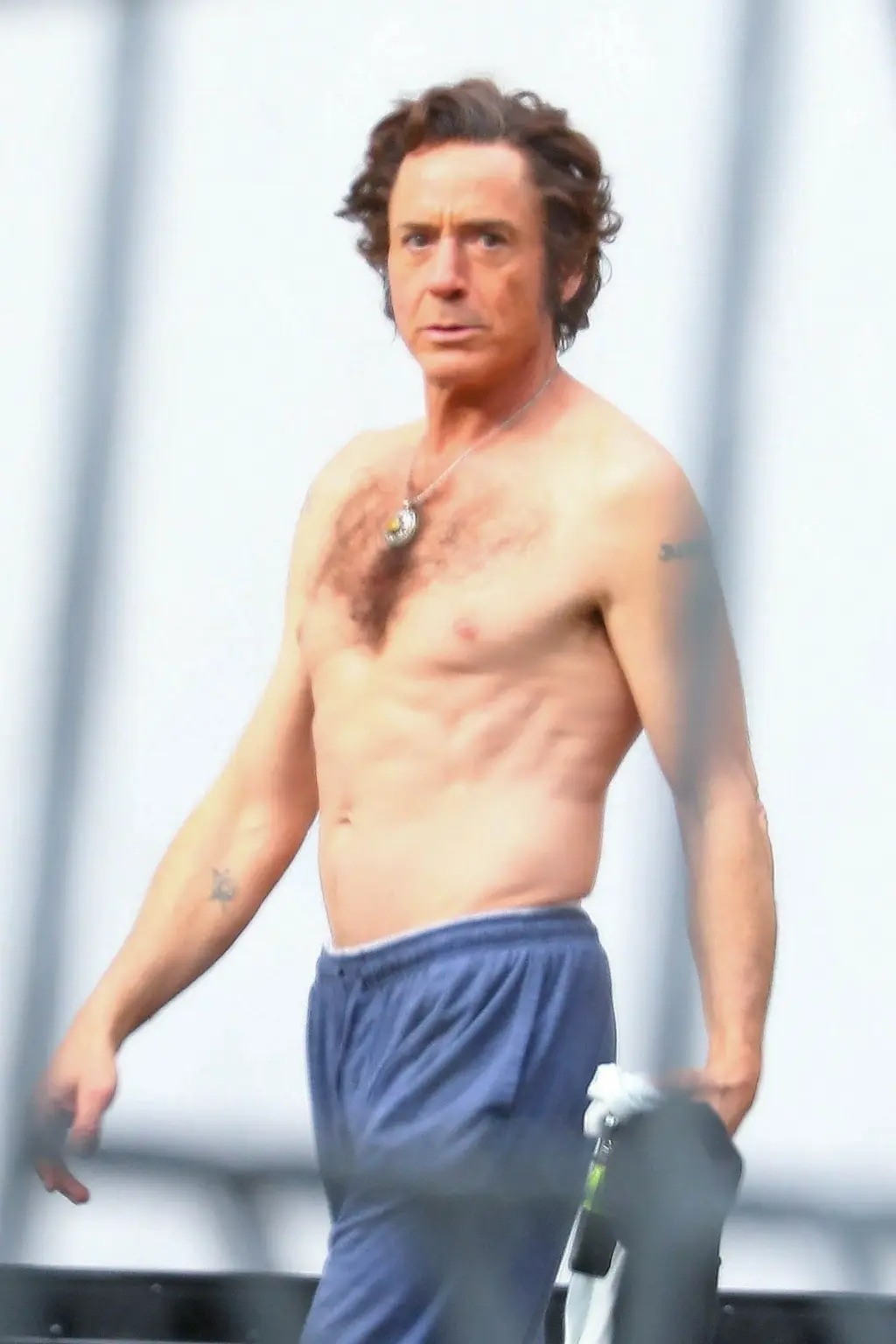 In November, Downey gave fans a glimpse of his new appearance at a red carpet event. The Avengers star attended the premiere for his film "Sr." with a shaved head.
Ahead of the outing, Downey shared on social media that he had his kids, Exton, and Avri, help him with the transformation.
He captioned the playful post, "The things we do for our work… and our kids. #Sympathizer set ready."
The reason why Downey's appearance keeps changing in photos from the set is that he is playing multiple characters.
Actors often change their appearance in order to better embody the role they are playing.
The use of prosthetics, makeup, and wigs can greatly aid an actor in their portrayal of a character.
Downey has previously undergone drastic physical transformations for his roles.
For example, in the film Tropic Thunder, he plays a method actor who undergoes a surgical procedure to appear as an African-American man.
He also played the role of a drug addict in the film Less Than Zero.
In both of these roles, Downey underwent significant physical changes in order to better embody the characters.
Popular Posts:
MUST READ:

GET TOP STORIES VIA INBOX