Updates
Michael Jackson was actually BALD and wore a wig all the time


GET TOP STORIES VIA INBOX
Michael Jackson's signature long locks were actually a wig, according to a report from the County of Los Angeles Coroner.
The report, released after the singer's death in 2009 at the age of 50 from a drug overdose, stated that Jackson's real hair was "sparse and connected to a wig."
The wig was described as being long and dark in color.
It has been suggested that Jackson's hair loss may have been caused by an incident in 1984, when his hair caught fire during the filming of a Pepsi ad.
Jackson sustained third and second degree burns in the accident, which may have damaged his hair follicles and created scar tissue.
As a result, he began wearing wigs, which had an improbable hairline and sparked rumors that he was bald.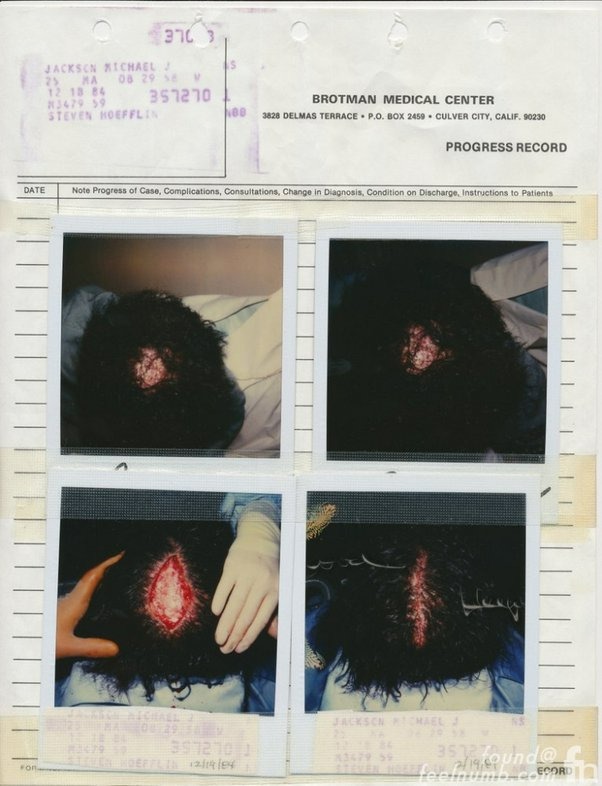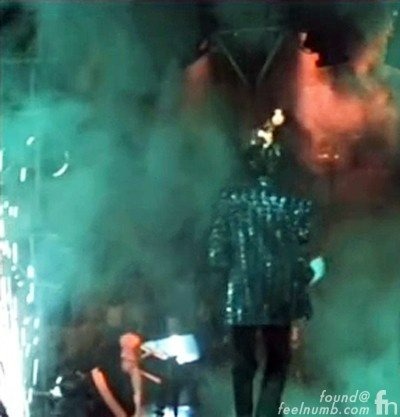 At the time of his death, Jackson was found to have short hair with only a small amount of "peach fuzz" on his scalp.
The coroner's report also revealed that Jackson was severely underweight at the time of his death, weighing only 8 stone 10 pounds despite standing at 5 feet 10 inches tall.
It is believed that Jackson, who struggled with anorexia, was consuming just one meal per day.
The pathologists found that Jackson's stomach was empty aside from partially-dissolved pills he had taken before receiving a painkiller injection that ultimately stopped his heart.
In addition to his hair loss and weight issues, Jackson had undergone at least 13 cosmetic surgeries, leaving him with a mass of scarring.
There have also been allegations that Jackson was chemically castrated by his father in an attempt to maintain his high-pitched singing voice.
These claims were made by Conrad Murray, Jackson's former doctor who was later jailed in connection with the singer's death.
These allegations have resurfaced following the airing of the documentary "Leaving Neverland," in which Jackson's former companions, Wade Robson and James Safechuck, claim they were sexually abused by the singer over a period of several years.
Jackson denied all allegations of sexual abuse. His estate has denounced "Leaving Neverland" as "an outrageous and pathetic attempt to exploit and cash in."
Popular Posts:
MUST READ:

GET TOP STORIES VIA INBOX