Updates
Camilla becomes queen consort after Queen Elizabeth II dies


GET TOP STORIES VIA INBOX
The death of Queen Elizabeth II has paved the way for a new UK queen — or at least queen consort — in Camilla.
Before her death Thursday, the longest-serving monarch in royal history had declared it was her "sincere wish" that her once-controversial daughter-in-law "be known as Queen Consort."
The regal title is reserved for the wife of a reigning king, and does not carry the power and importance of the reigning sovereign, all of which instead now goes to Camilla's husband, the new King Charles, 73.
It is a role that rests entirely on her being married to the king, meaning she will not take the throne if he dies before her.
Still, a queen consort is "crowned with the King, in a similar but simpler ceremony," the royal family notes, "unless decided otherwise."
Once called a "Rottweiler" by the woman she replaced, Camilla, the second wife of the new British king, Charles, may never have fully won over the public but she is now Queen Consort, holding a title few would have thought conceivable 25 years ago.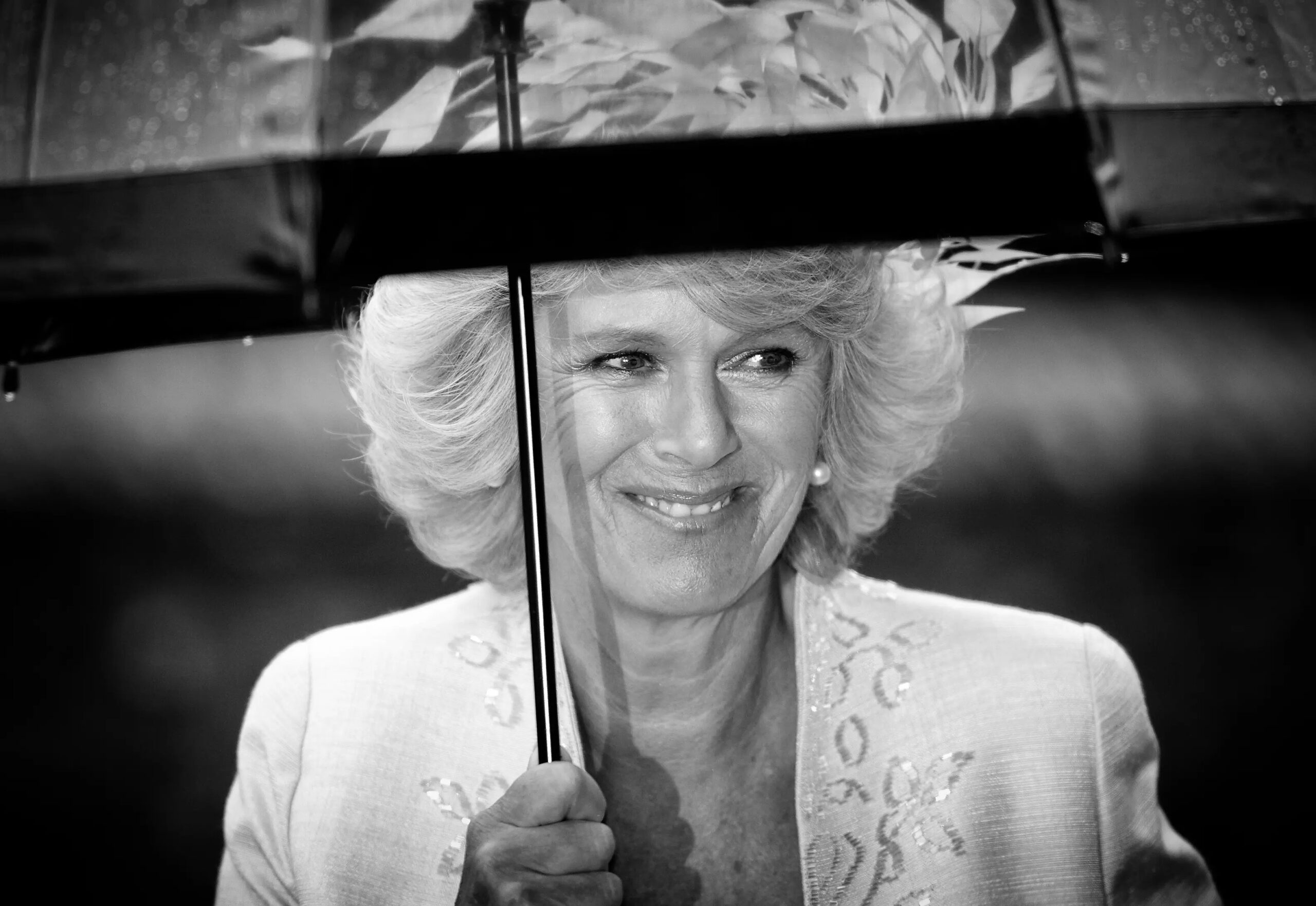 When Charles's first wife, the popular, glamorous Princess Diana, died aged 36 in a car crash in Paris in 1997, Camilla was depicted by the media as the most hated woman in Britain, someone who could never marry Charles, let alone become queen.
Charles and Diana separated in 1992 and divorced in 1996. Diana had blamed Camilla, often portrayed as staid and dowdy, for wrecking her marriage and the now 75-year-old Camilla has perennially been compared with Charles's photogenic first wife.
But Charles and Camilla did marry in 2005, and since then she has come to be recognised, albeit grudgingly by some, as a key member of the royal family, whose calming effect on her husband has helped him deal with his role.
After seven decades, the United Kingdom has a new woman to call queen.
While the wife of a king is traditionally crowned queen, the question of what title Camilla would hold when Charles became king had been a tricky one for many years. That was due to sensitivity about her status as his second wife — and the wave of grief that washed over Britain following the death of his former wife, Princess Diana, in a car crash in 1997.
Charles and the royal household have moved carefully on the matter, mindful of lingering public perceptions of Camilla as the "third person" that ruined the marriage between Charles and the beloved princess.
But over the decades, Camilla has won over large parts of the British public with her discretion, down-to-earth personality and loyalty to her husband.
When Camilla and Charles married in a low-key civil ceremony in 2005, she was in fact the new Princess of Wales — Diana's title — but she styled herself the Duchess of Cornwall instead.
Palace officials said for years that Camilla "intended" to be known as "Princess Consort" — instead of the traditional "Queen Consort" — when Charles acceded to the throne.
Popular Posts:
MUST READ:

GET TOP STORIES VIA INBOX