Updates
Princess Diana's infamous recorded phone call scandal


GET TOP STORIES VIA INBOX
Princess Diana's most private thoughts and sentiments were broadcast to the world in 1992, thanks to a cassette recording of what she believed was a private phone conversation. On New Year's Eve 1989, she had talked openly with James Gilbey, a childhood friend and maybe her boyfriend, in this intercepted call. Diana was spending the holidays at Sandringham, the royal family's sprawling home in Norfolk, England, as she did every year (via News.Com.Au). According to the Independent, Gilbey had contacted her from his car's mobile phone. Several times throughout the talk, he referred to her as "Squidgy," his endearing nickname for her. He called her "Squidge" or simply "darling" at times.
The two had known each other for a decade before Diana met Prince Charles. According to sources, the two were planning a date when the handsome Gilbey deserted her. Tina Brown recounts in The Diana Chronicles that Diana and one of her flatmates were enraged and coated his Alfa Romeo in a flour and egg mixture.
In the late 1980s, when Diana's marriage to Charles was already faltering, the two reconciled and became pals. However, it's unclear if their friendship proceeded beyond that.
Diana's regal aspirations had waned by the end of the 1980s. Her marriage to Prince Charles was in shambles, and she had been having an affair with James Hewitt, her riding teacher, since 1986.
There's little proof that she had a comparable connection with Gilbey, either. In fact, Gilbey has refuted claims that he and the princess were romantically linked.
Whatever the actual nature of their connection was, we know there was considerable closeness between them owing to an exceedingly odd set of occurrences.
But, affair or no affair, Diana and Gilbey's phone chat on New Year's Eve in 1989 appeared to indicate a degree of intimacy between them.
Diana and Gilbey chatted away on that night in 1989, as the clock crept down towards a new decade, reflecting on everything from their day to the young Princes to Gucci shoes. It's both moving and inane at the same time. But, unbeknownst to them, something else was going on while they were lazily gossiping. Someone was hearing and recording everything from afar.
There are several unanswered questions about how this private and perhaps humiliating dialogue ended up in the public. In the original version of the tale, their conversation was recorded by Cyril Reenan, a HAM radio enthusiast. Using his own home ham radio equipment, this 70-year-old retiree had managed to make a fairly clear recording of this 23-minute-long conversation. Another individual claimed to have taped the dialogue as well. Experts then questioned if such a high-quality recording could be obtained in this manner. Some speculated that the call was captured straight from Diana's phone and then aired for everyone to hear (via the Washington Post).
Reenan recognized the significance of his recording and sought monetary compensation for it. In January 1990, he contacted The Sun newspaper, which is controlled by Rupert Murdoch, to sell the recording for $10,000. According to PBS' Frontline show, the newspaper sat on the story for 18 months. Murdoch didn't think "that we had 100% proved that it was genuine," according to Stuart Higgins, editor of The Sun at the time.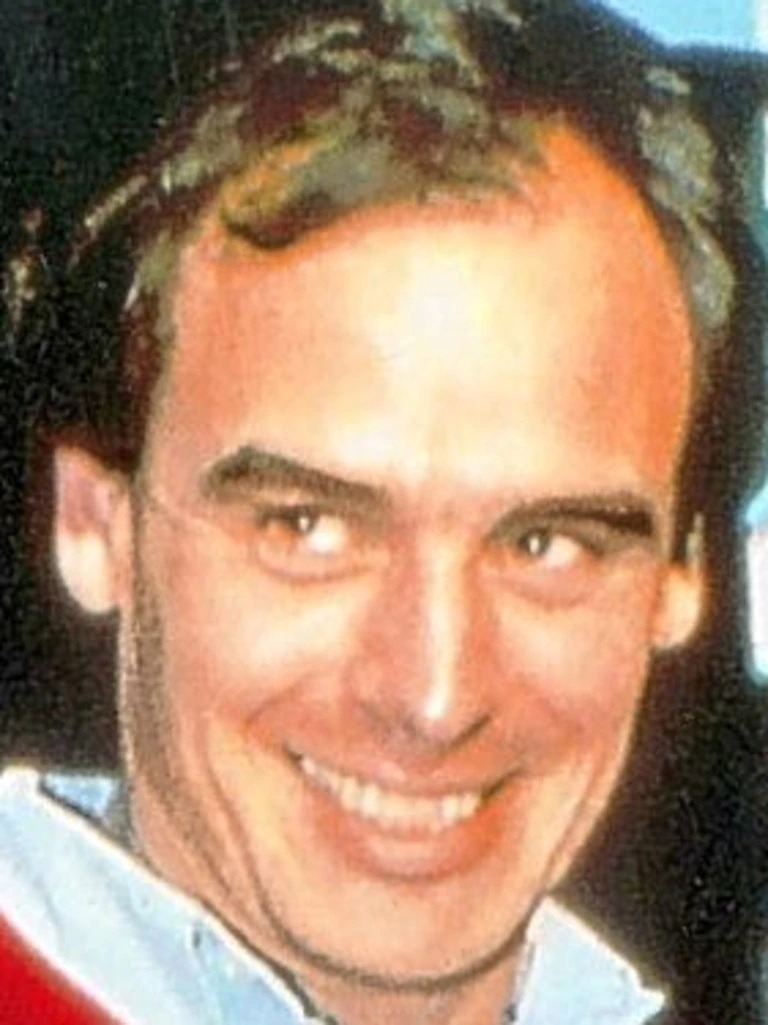 Their talk was primarily like a catch-up between friends, with each of them reminiscing about their own vacations: Diana was with the royal family, while Gilbey was heading to a party.
They talk about acquaintances like Mara Berni, the famous owner of San Lorenzo restaurant, horoscopes, and even Gilbey's decade-old Gucci shoes throughout their discussion. Essentially, it's the kind of idle banter that two upper-class buddies may engage in.
Diana's communication with an unknown male admirer turned into a worldwide scandal, dubbed "Dianagate" and "Squidgygate" by the press. The British press quickly followed The Enquirer's lead when the material was made public by The Enquirer. "We just went for broke and published every word of the tape that we had," the Sun editor said on PBS' Frontline.
He asks Diana about her day at one point, and she responds: "I was very bad at lunch and I nearly started blubbing. I thought: Bloody hell, the things I have done for this f—king family."
If the dig against the royal family wasn't enough, the duo then started blowing kisses at each other as Gilbey mentions "playing with himself."
"Kiss me, please (sound of kisses). Do you know what I'm going to be imagining I'm doing tonight, at about 12 'o clock? Just holding you close to me. It'll have to be delayed action, for 48 hours!" Gilbey says.
Later he tells her: "No, I haven't played with myself, actually. Not for a full 48 hours."
Princess Diana had little chance to be frank with her views while living under the intense scrutiny of being a member of the British royal family. Her conversation with Gilbey (seen above) revealed her unedited opinions on a wide variety of themes, from fashion to family. They  spoke about his Gucci loafers and her children. She described how depressed she was in Sandringham, saying she "felt sad and empty" and "nearly started blubbing" when having lunch with the royal family (via Vanity Fair). "After all I've done for this… family," Diana believed the royals were ungrateful. Diana also said the Queen Mother gave her strange stares.
Popular Posts:
MUST READ:

GET TOP STORIES VIA INBOX