Updates
Taylor Swift hides under umbrella as she gets off private jet after backlash from fans


GET TOP STORIES VIA INBOX
Taylor Swift is facing backlash for her actions against the environment, as it has been reported that her two private jets took a total of 170 flights in a period of 200 days so far in 2022 alone, resulting in over 800 tons of carbon emissions.
In response to the criticism, Swift's camp released a statement in an attempt to clear up any "misinterpretation" of the situation.
The statement revealed that the jets serve other purposes besides just transporting the pop star and that Swift is also loaning them out to other people.
Recently, photos of Swift getting off one of her private jets at the Hollywood Burbank Airport resurfaced.
In the images, the "All Too Well" singer is seen attempting to go incognito by hiding behind an umbrella as she deplanes.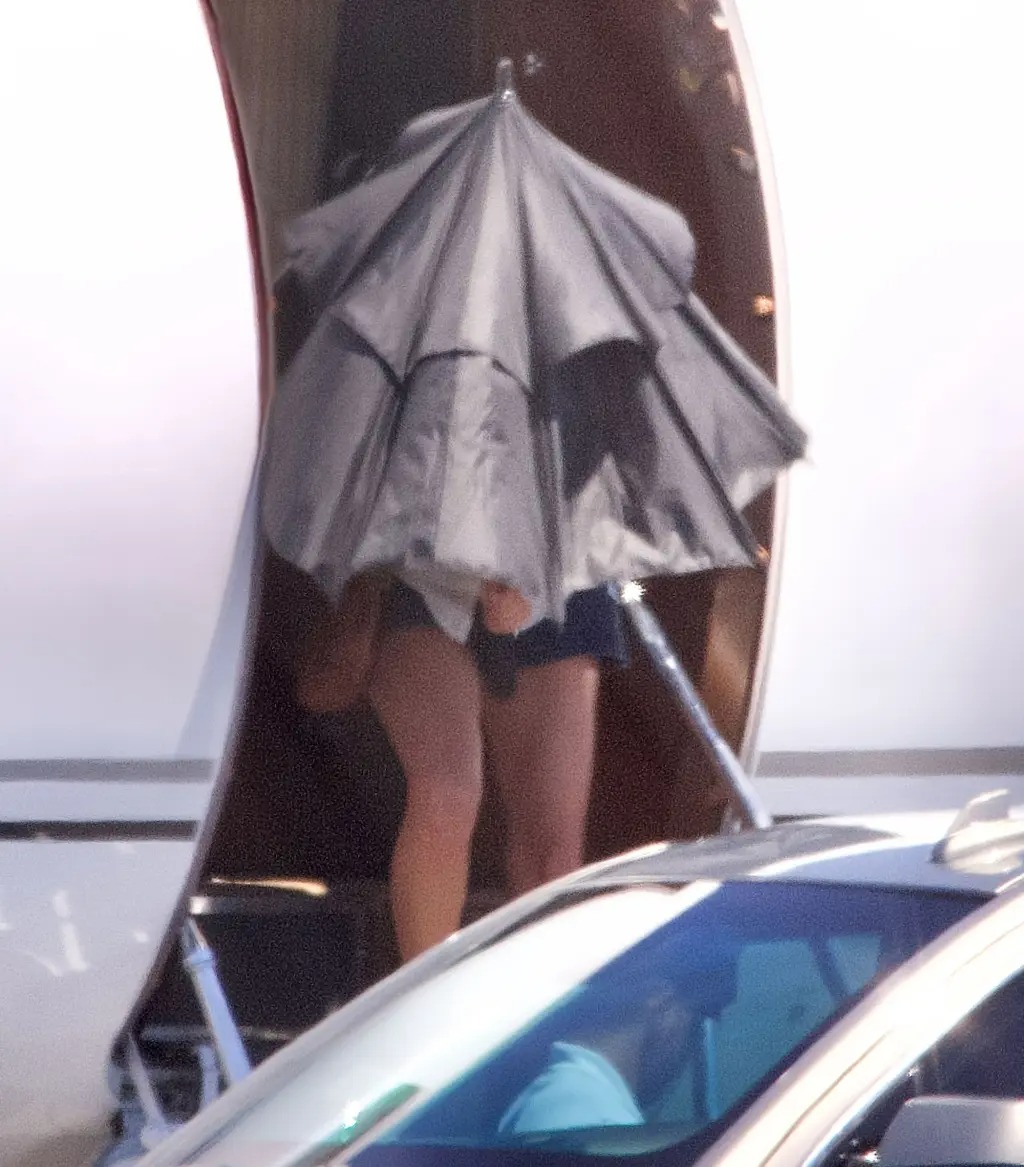 According to Daily Mail, the photos were taken as Swift returned to the United States from a trip to London, where she spent America's Independence Day consoling her boyfriend, actor Joe Alwyn, following the death of his great-uncle.
In the pictures, it is only possible to see Swift's legs in a pair of jean shorts thanks to the umbrella blocking the view.
Other members of her entourage are also shown exiting the plane and heading towards a waiting gas guzzling SUV.
As a chart-topping artist, Swift has no shortage of success in the music industry.
However, her actions regarding her private jets have drawn criticism and brought attention to the issue of carbon emissions and their impact on the environment.
Swift's high number of flights on her private jets has landed her a spot on the Private Jet CO2 emissions list.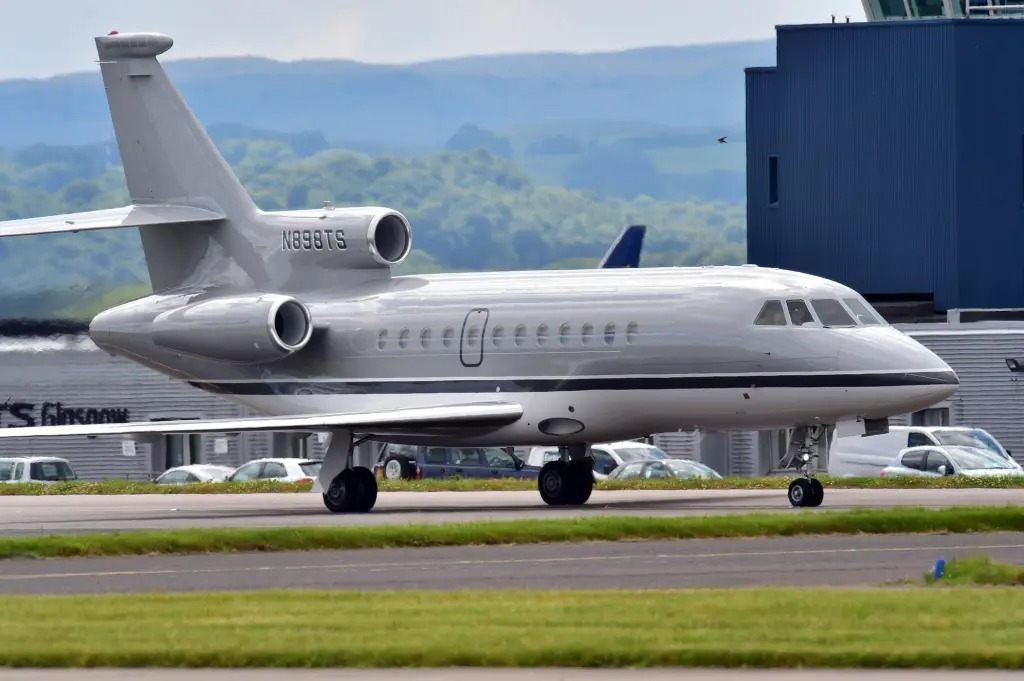 The singer's decision to loan out her jets to others may have contributed to her ranking on the list, but it has not stopped her from facing criticism for her environmental impact.
The photos of Swift attempting to go undercover as she gets off her private jet have reignited the controversy surrounding her use of the jets and their environmental impact.
Popular Posts:
MUST READ:

GET TOP STORIES VIA INBOX