Updates
Kylie Jenner accused of 'ignoring' her son by eagle-eyed fans


GET TOP STORIES VIA INBOX
Kylie Jenner has recently faced criticism from fans on social media for "ignoring" her son.
The 25-year-old reality star and makeup mogul celebrated the new year in Aspen, Colorado and shared several photos of the trip on Instagram.
However, fans noticed that Kylie's newborn son was not present in any of the pictures, leading some to question her parenting choices.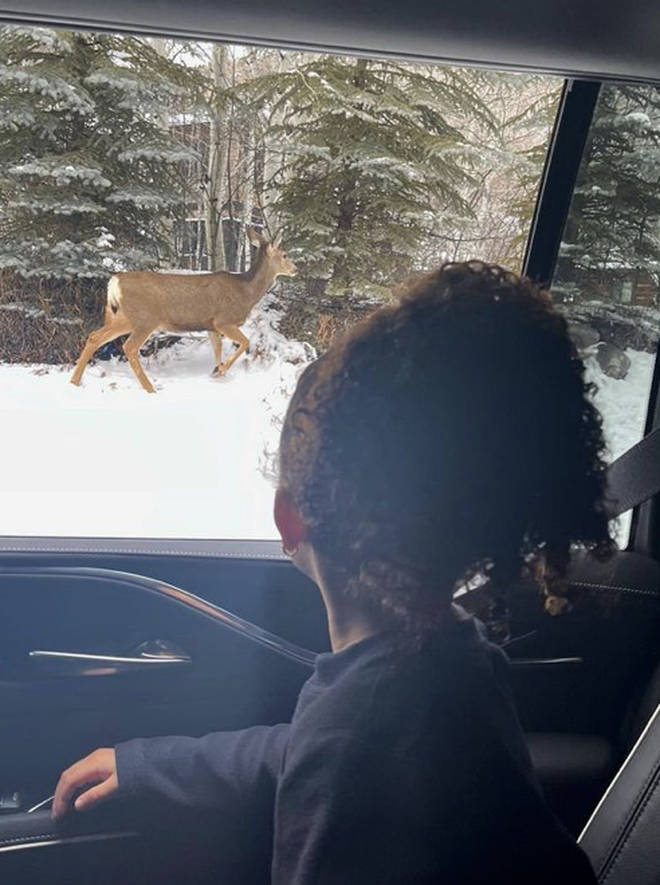 One comment on Kylie's Instagram post read, "Why she never shows her son???", while another asked, "Why do u show us ur daughter but not ur son?"
These comments sparked a debate among followers, with some defending Kylie and stating that it was her right as a parent to choose what she shared about her children.
Others pointed out that Kylie had brought her daughter Stormi on the ski holiday to Aspen and questioned why the son was not also present.
Kylie has not yet addressed the criticism or provided an explanation for her son's absence in the Aspen photos.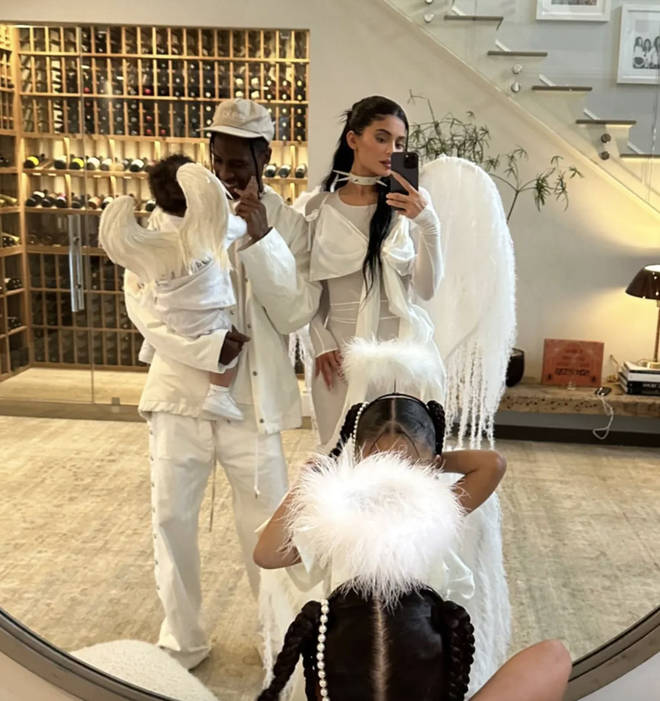 The last time she posted a picture of her son was around Thanksgiving, which showed him being held by his father, rapper Travis Scott, in a mirror selfie.
Kylie Jenner is no stranger to controversy, and this is not the first time she has faced backlash from fans on social media.
She has been criticized in the past for various business decisions and for her social media posts, which some have deemed inappropriate or tone-deaf.
It is not uncommon for celebrities to face criticism for their parenting choices, and Kylie Jenner is no exception.
In today's age of social media and constant online scrutiny, it can be difficult for any parent, celebrity or not, to navigate the expectations and judgment of others.
It is ultimately up to the parent to decide what they feel comfortable sharing about their children and their family life, and it is important for fans and followers to respect those decisions.
Popular Posts:
MUST READ:

GET TOP STORIES VIA INBOX