Updates
Elon Musk and James Franco 'will not testify' for Amber Heard at Johnny Depp's trial


GET TOP STORIES VIA INBOX
According to insiders, Elon Musk and James Franco will not testify in Johnny Depp and Amber Heard's defamation trial.
Amber's legal team mentioned the Tesla billionaire and the 44-year-old actor as prospective witnesses, but insiders suggest they are unlikely to testify.
The Independent obtained confirmation on Thursday morning, as the third week of the trial approached, that neither the Tesla CEO nor the actor will be called to testify. There was no explanation given.
Heard began seeing the Tesla entrepreneur shortly after her separation from Depp in May 2016, and the two broke up in August of the following year.
Mr Musk was mentioned in the subsequent court battle when Mr Depp sued News Group Newspapers, the firm that publishes The Sun, for libel in the UK (over a headline labelling him a "wife beater").
Lady Gaga's ex-fiance, Christian Carino, a talent agent with mega firm CAA, got emails from Heard detailing her breakup with the rich CEO.
'Dealing with breakup. I hate when things go public. See I'm so sad,' Heard wrote to Carino in an email on August 7, 2017.
Heard was 'referring to breaking up with Elon,' according to Carino.
The evidence in court during the defamation lawsuit, in which it was discovered that Elon funded nearly half of Amber's $1.3 million donation to the American Civil Liberties Union, fueled rumors about her connection with the Tesla CEO.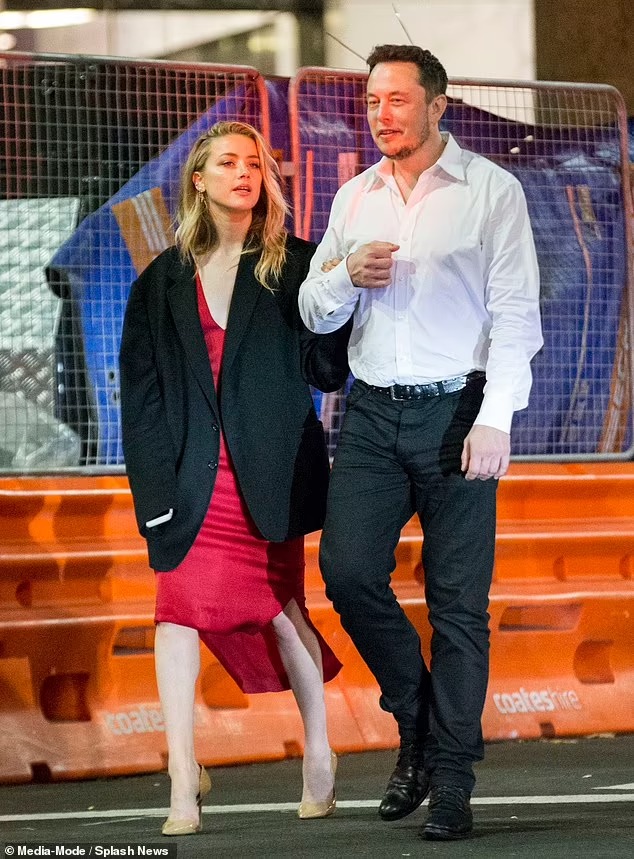 She had previously stated in a public statement that she would donate half of her multi-million dollar divorce settlement to charity after parting from Johnny six years ago.
According to the building's doorman, Alejandro Romero, Musk used to visit Heard at her and Depp's Los Angeles home "a few times a week" in 2015 while "Depp was not at home."
Musk and Heard, on the other hand, claimed that their connection began after the Aquaman actress filed for divorce from Depp.
She has also known actor James for a long time.
Depp, 58, has accused his ex-wife Amber of having an affair with the actor of 127 Hours.
Franco had seen proof of Depp physically assaulting her, according to Heard.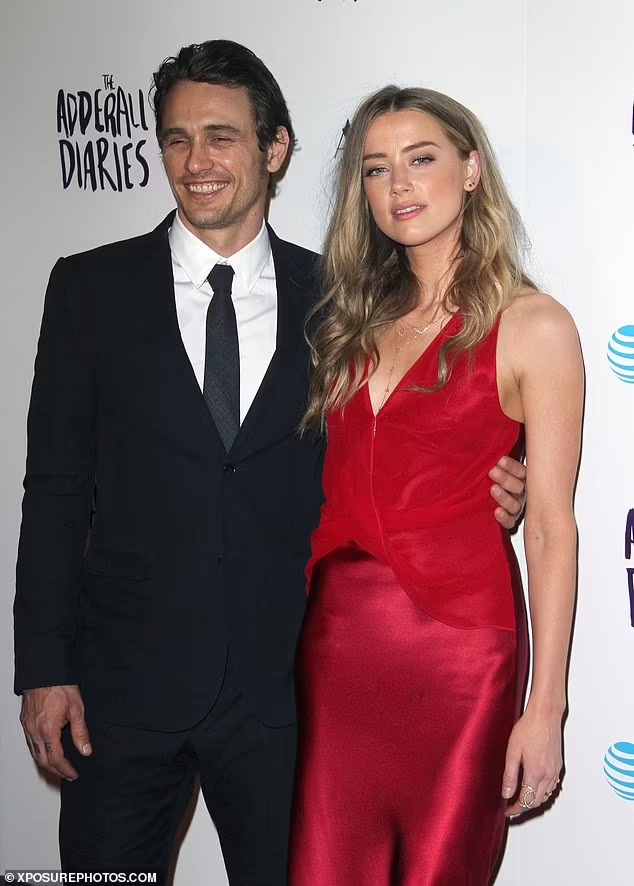 According to Heard, Franco arrived to her and Depp's residence on May 22, 2016, and asked, "What the f**k happened to her face?"
"We were talking. He was saying to me, 'Oh my God, what happened to you'," Heard remarked.
Ms Heard's friend Joshua Drew said in court that he had heard Mr Depp had a "particular issue" with Mr Franco and that bringing up his name would "cause fights" between Ms Heard and Mr Depp.
Depp is suing his ex-wife over a 2018 Washington Post piece in which she identified herself as a victim of domestic violence.
Amber, 36, is scheduled to testify in court on Monday, just days after her ex-husband Johnny ended four days of testimony in Virginia.
Popular Posts:
MUST READ:

GET TOP STORIES VIA INBOX