Updates
Is Lindsay Lohan dating Saudi Crown Prince Mohammad Bin Salman?


GET TOP STORIES VIA INBOX
Actress Lindsay Lohan has reportedly been spending time with Saudi Crown Prince Mohammed bin Salman (MBS).
According to various reports, the two have become close friends and MBS has been flying Lohan around the world on private jets and even gifted her a credit card.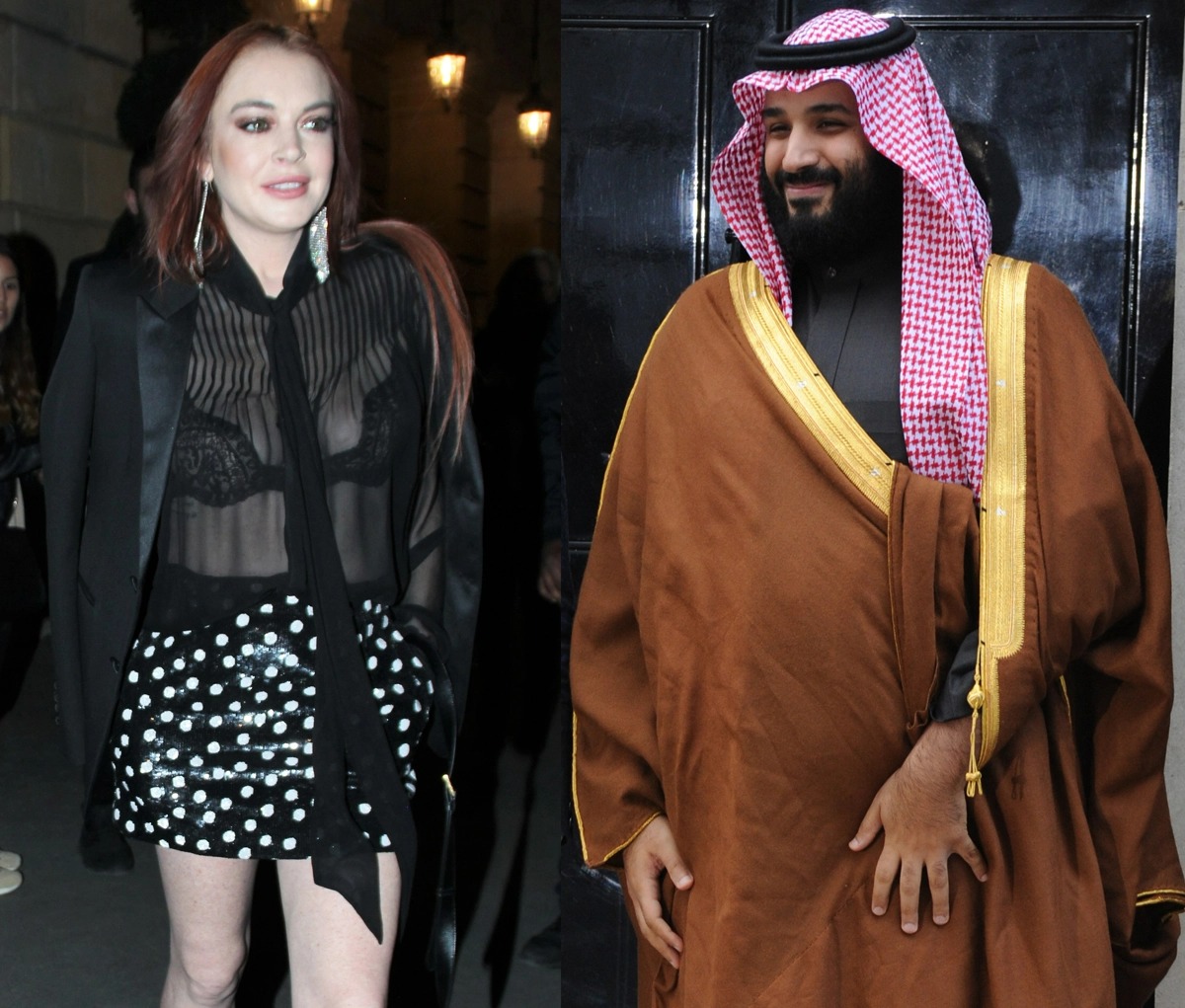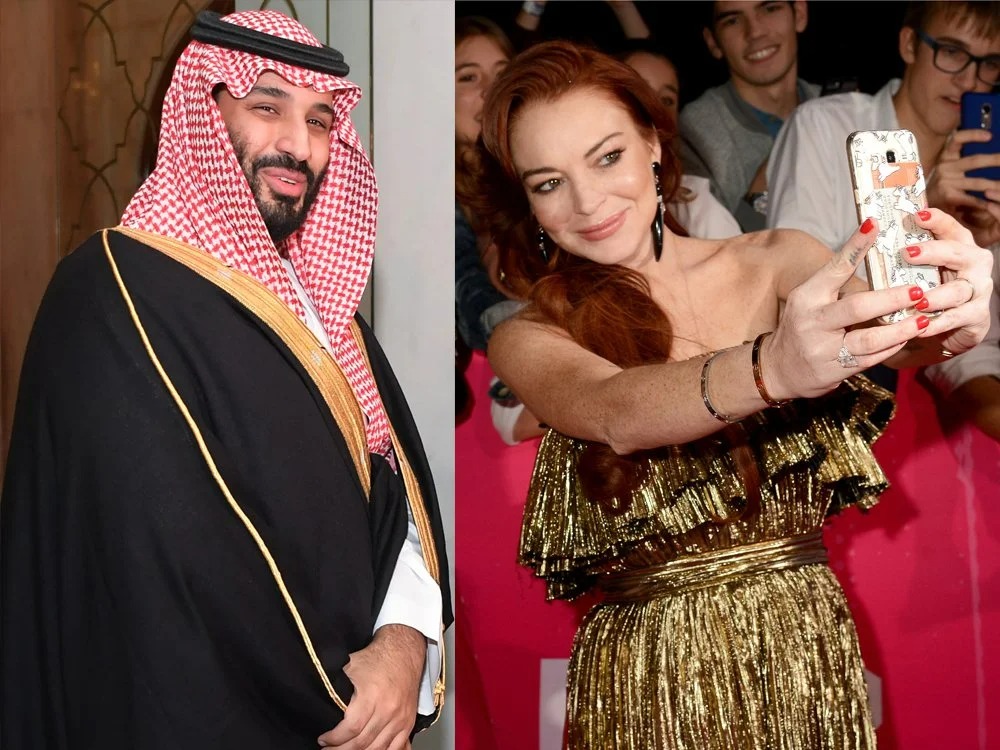 Lohan's father, Michael Lohan, has spoken out about the nature of the relationship, stating that it is "platonic and respectful."
He also mentioned that Lindsay has been doing humanitarian work in the Middle East, particularly with Syrian refugees.
However, MBS has been at the center of controversy in recent years. He has been accused of imprisoning members of his own family and ordering the murder of journalist Jamal Khashoggi.
MBS has also faced criticism for his kingdom's strict and repressive Muslim ideology, as well as its recent decision to allow women to drive.
Despite these controversies, Michael Lohan has expressed his belief that Lindsay is safe in MBS's company and that the Crown Prince is a good person.
Lindsay Lohan first gained fame in 2003 as the child star of the film "Freaky Friday." In the years following, she faced a number of legal issues and substance abuse problems.
In 2007, she was arrested twice in a short period of time, once for crashing her car into a tree and again for an alleged car chase with the mother of her former personal assistant.
Both times, Lohan was found to be in possession of small amounts of cocaine, though the amounts were below the legal threshold for prosecution.
In recent years, Lohan has spent a significant amount of time in Dubai, where she remains popular.
In 2017, she met with Turkish President Recep Tayyip Erdogan as part of a campaign to raise awareness about the plight of Syrian refugees.
She was also photographed visiting a refugee camp.
MBS, in addition to his role as Crown Prince, has also gained a reputation as a celebrity whisperer.
He has met with a number of high-profile figures, including Oprah Winfrey, Tim Cook, Elon Musk, Richard Branson, Jeff Bezos, Bill Gates, Thomas Friedman, and Dwayne "The Rock" Johnson.
However, MBS's liberal credibility was called into question following the murder of Khashoggi. The Washington Post journalist was brutally murdered and dismembered by MBS's operatives.
Despite the controversies surrounding MBS, Lohan's father has emphasized the positive work that Lindsay has been doing in the Middle East, stating that "nobody writes about the good work Lindsay does in Syria. They just want to hear the bad stuff."
He also expressed confidence in Lindsay's ability to conduct herself safely and make good decisions.
Speaking to Page Six at Denise Rich's Angel Ball on Monday, Lohan said: "They are just friends, Lindsay has a lot of powerful friends in the Middle East, because she is huge out there. Lindsay met MBS because of the work she has been doing in the Middle East. She is working to help people in the region, particularly refugees."
He added, "Nobody writes about the good work Lindsay does in Syria. They just want to hear the bad stuff. She has a platonic and respectful relationship with MBS, nothing more."
"Lindsay says he's a good person. She feels safe, she has good people around her, and she knows how to conduct herself."
Popular Posts:
MUST READ:

GET TOP STORIES VIA INBOX