Updates
Will Smith Was Arrested In 1989 for 'Vicious Assault' that almost left man blind


GET TOP STORIES VIA INBOX
Will Smith's earlier assault case has resurfaced after he smacked Chris Rock at the 2022 Academy Awards on Sunday, March 27.
The future Oscar winner was jailed in Philadelphia in 1989, when he was 20 years old, for an alleged vicious assault.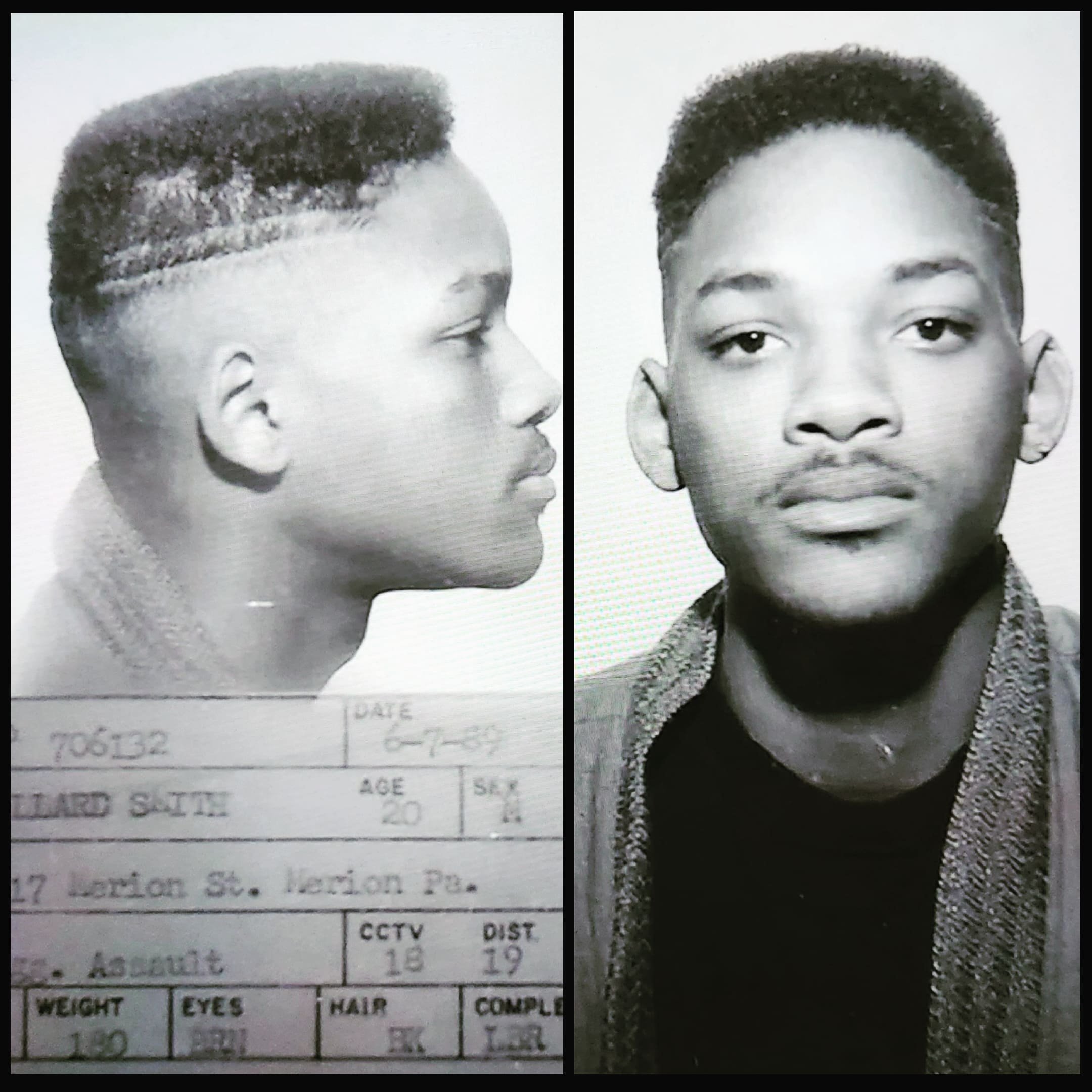 According to accounts, Smith was involved in an altercation in which a man nearly lost his vision in one eye.
So he did get into "one little fight"… and now we know where the iconic "Fresh Prince Of Bel Air" theme tune originated from!
Aggravated assault, criminal conspiracy, simple assault, and recklessly harming another person were among the charges leveled against the 53-year-old actor, but they were eventually dropped. The incident occurred shortly after Smith and DJ Jazzy Jeff got their first rap Grammy, according to the National Enquirer.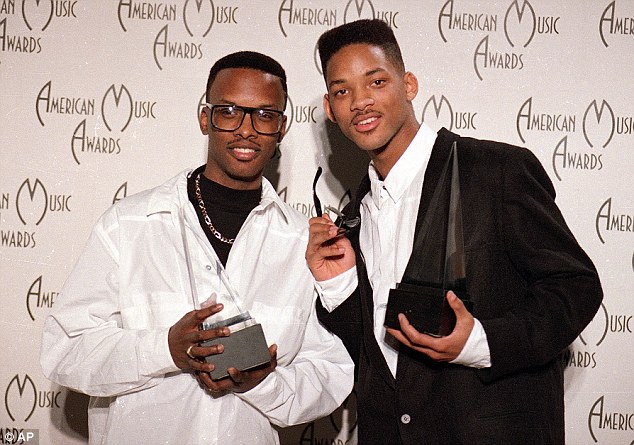 According to the police report, Smith instructed his bodyguard, Charles Alston, to "attack" record promoter William Hendricks, who required six stitches after the incident damaged his left eye orbit.
'Will had to spend a night in the cell at the West Philadelphia police station with other inmates waking him up all night long and asking for his autograph,' a source told the magazine.
'It was the worst night of his life. He wants to forget it ever happened.'
Meanwhile, Will rushed the stage and assaulted Chris Rock when he made a joke about Jada Pinkett-Smith's "GI Jane" hairdo at the 2022 Academy Awards. "Keep my wife's name out of your f**king mouth," he yelled when he returned to his seat. Smith stated, even after accepting his Best Actor Oscar for 'King Richard,' "I know, to do what we do, you gotta be able to take abuse. You gotta be able to have people talk crazy about you. In this business, you gotta be able to have people disrespecting you. And you gotta smile and you gotta pretend like that's okay."
Watch: Will Smith slapped Chris Rock onstage at the Oscars after taking offense to a joke he told about Smith's wife, Jada Pinkett-Smith https://t.co/Or2veMdKpb pic.twitter.com/Ed7XmDDsvU

— TIME (@TIME) March 28, 2022
Following the incident, Richard Williams, who was played played Smith in the Oscar-winning film, regretted his conduct, telling NBC News through his son, Chavoita LeSane:
"We don't know all the details of what happened. But we don't condone anyone hitting anyone else unless it's in self-defense."
While some chastised Smith for his actions and refusal to apologize, others applauded Rock for his calm demeanor and professionalism in carrying on with the concert despite the slap gate incident. Meanwhile, according to the New York Post, Smith may be requested to return his Best Actor prize following his assault on Rock.
"It's basically assault. Everyone was just so shocked in the room, it was so uncomfortable. I think Will would not want to give his Oscar back, but who knows what will happen now," a source informed the news organization.  According to the Los Angeles Police Department, Rock has opted not to file a police report against Smith yet.

GET TOP STORIES VIA INBOX