Updates
Why Frank Sinatra believed Marilyn Monroe was murdered: Book


GET TOP STORIES VIA INBOX
According to a new book, Frank Sinatra always thought Marilyn Monroe was killed.
Monroe died of an accidental overdose in August 1962, according to the book, the actor felt her death was related to her infamous relationships with President John F. Kennedy and his brother, Bobby.
Tony Oppedisano, Sinatra's close friend and former road manager, claims the singer didn't believe it was an accidental overdose in his memoir Sinatra and Me: In the Wee Small Hours. "Frank believed she was murdered," he writes, "and he never got over it."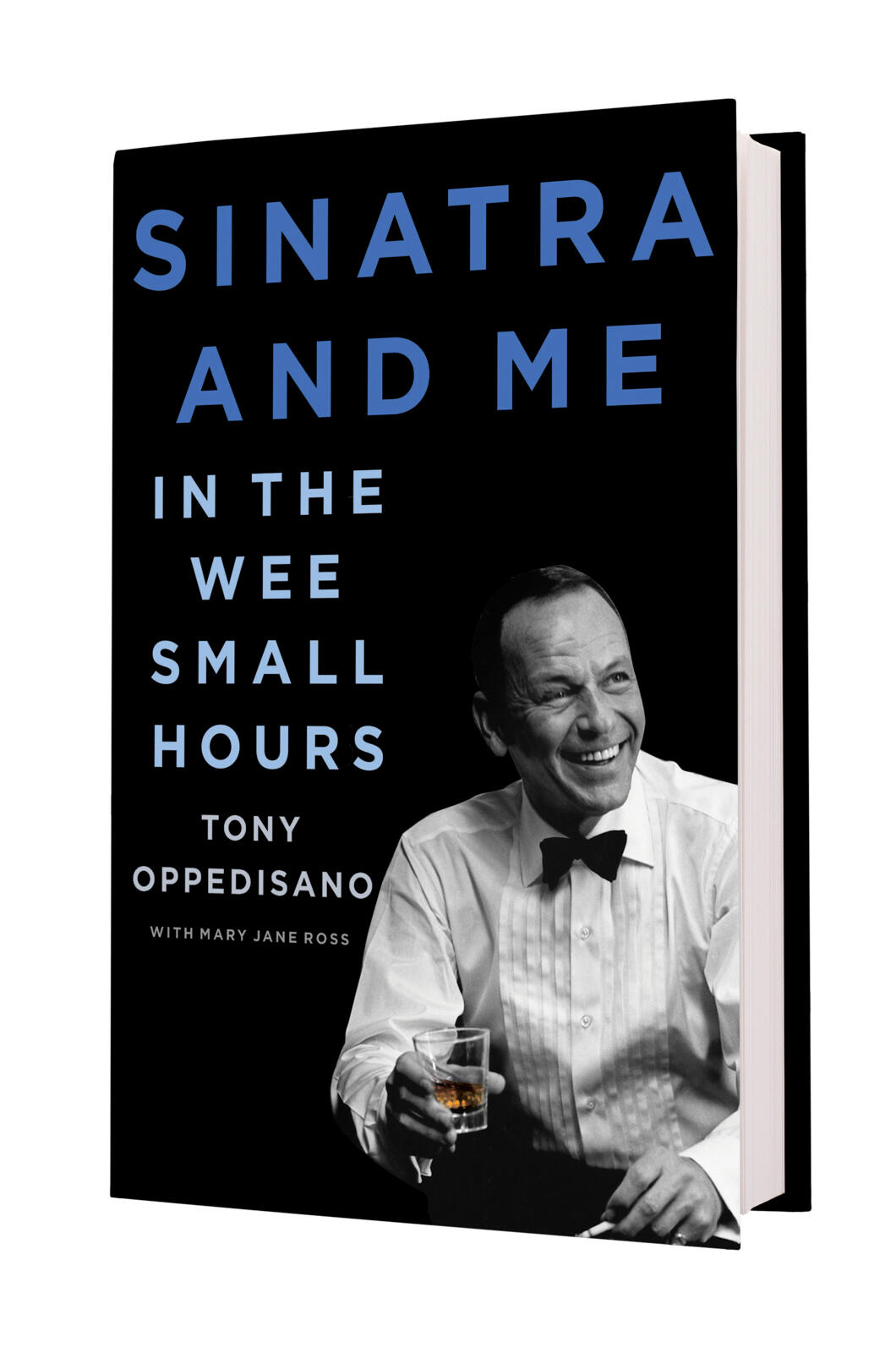 Despite rumors to the contrary, Oppedisano believes that Sinatra and Monroe were close friends but not lovers.
Monroe allegedly told Sinatra when her romances with the Kennedy brothers ended and she was ostracized by them, "she didn't understand why they'd shut her out completely once she stopped having sex with them."
Monroe was staying at the Cal Neva Lodge, which is part owned by Sinatra, just before her death, and the book claims she was there with her ex-husband, baseball legend Joe DiMaggio.
Monroe was scheduled to hold a press conference at the hotel, according to The Independent, where she would announce a reunion with DiMaggio, according to the book.
The announcement of a press conference generated speculation that Monroe might discuss her associations with JFK and RFK. "Frank said she'd never have spilled about the Kennedys because she still had feelings for [Jack]," writes Oppedisano.
"Frank believed if the press conference hadn't been announced, she would have lived a lot longer," he adds.
He also said that Sinatra's attorney Mickey Rudin, who had worked with Monroe, suspected she had been murdered just days after her death. The word subsequently spread among mafia leader Sam Giancana's men, according to him, and several of them claimed involvement. The tale reached Sinatra, who had heard it from "a number of sources."
"She'd been murdered with a Nembutal suppository and Robert Kennedy or the Mob was involved."
"Conspiracy theories abound and I can't lay them to rest," wrote Oppedisano of Monroe's murder, adding that Sinatra was troubled by it until his death on May 14, 1998.
At the time of her death, Monroe was 36 years old.
She was one of many friends he reminisced about in his final years while they spoke, often until dawn, at the singer's beloved Palm Springs estate, including Rat Pack comrades Sammy Davis Jr. and Dean Martin. The anecdotes were kept hidden for a long time, but now, 23 years after Sinatra's death, Oppedisano seeks to demonstrate the human side of the music legend by releasing them.
"I tried to paint the portrait of a man very few people got to know as well as I did," he says fondly. "I think he knew someday I'd share the stories he wanted the world to know."
Popular Posts:
MUST READ:

GET TOP STORIES VIA INBOX