Updates
Kate Hudson almost bares it all at Met Gala party


GET TOP STORIES VIA INBOX
Kate Hudson is notorious for showing off her body, but Friday night, when attending a Met Gala after party in New York, she almost went far.
Kate and Nick Jonas, who also walked the red carpet together for the main event earlier in the evening, were definitely looking forward to getting together for the after-party.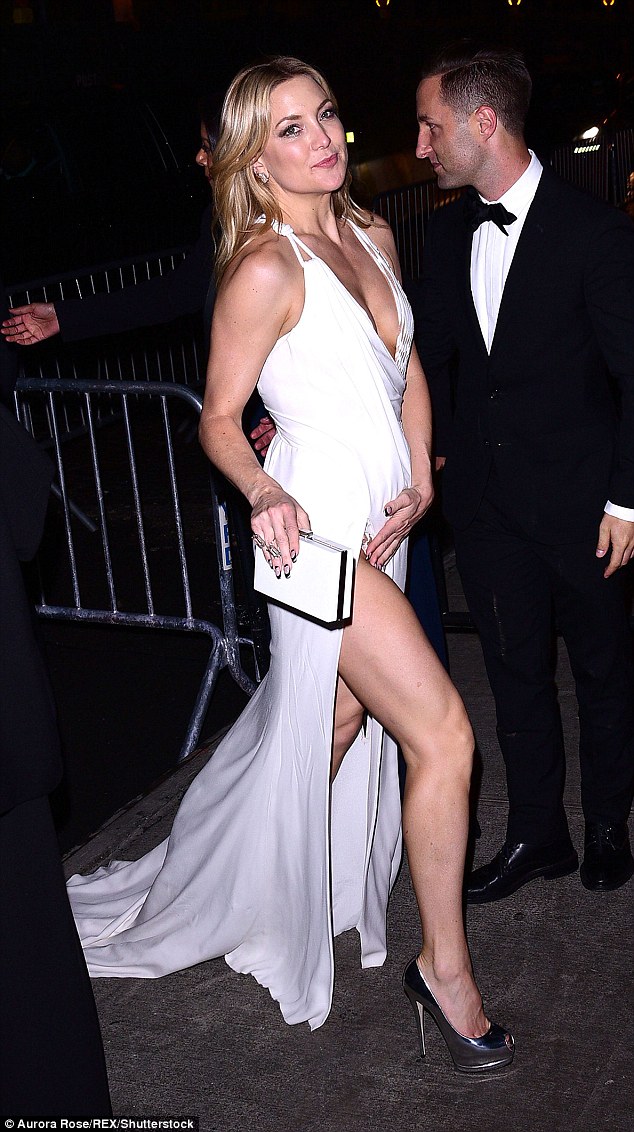 The actress caught everyone's attention with a flowing white gown with a high thigh split, plenty of cleavage, and other provocative details.
She was seen visibly keeping her dress down with one hand while clinging to some pink flowers and her possessions with the other, so it was evident that she was struggling to conceal her modesty.
The Hollywood beauty looked every inch the Hollywood goddess as she completed her outfit with silver stilettos and a white clutch purse.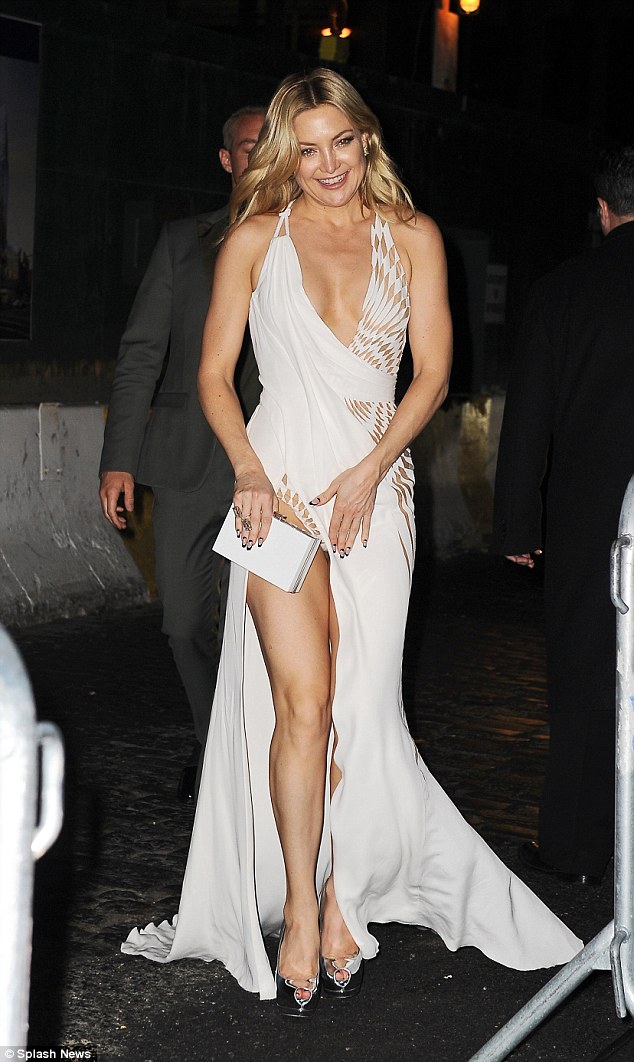 On Monday night in New York City, she joined celebrities at the Boom Boom Room at the top of the Standard Hotel.
The likes of Katy Perry, Madonna, Emma Roberts, and Rosie Huntington-Whiteley were among the celebrities seen arriving at the party.
As they prepared for the gala, several celebs, including Kate, let their followers peek behind the scenes.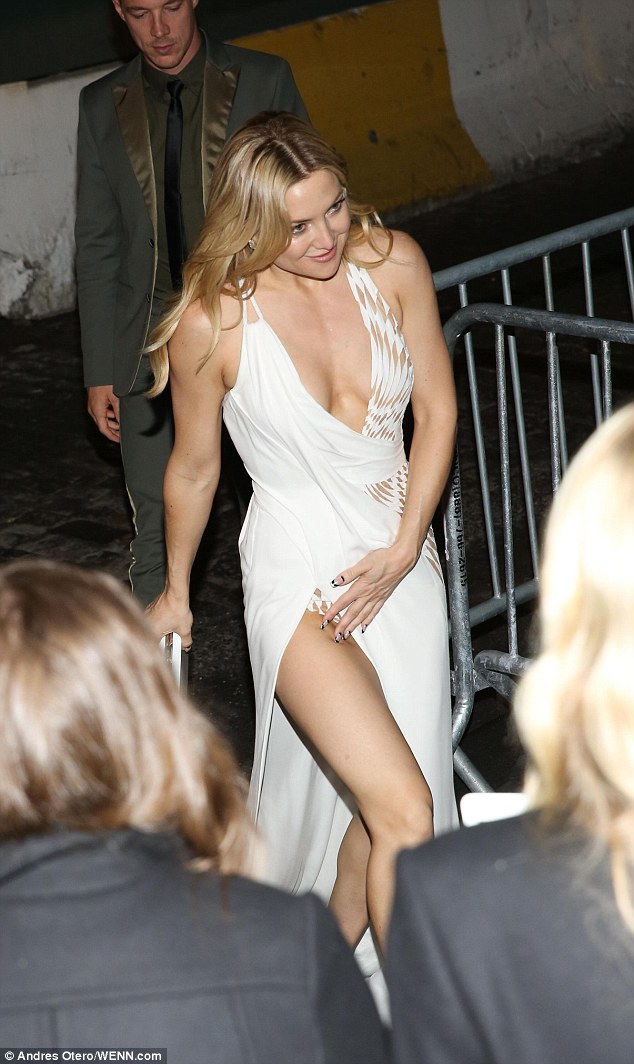 She shared a photo of herself in front of a table covered with grooming supplies, along with the glass of champagne.
She captioned the picture, "We groomin and drankin #MetBall."
But it was the appearance of former Jonas Brothers singer Nick that set the rumour mill alight, sparking more rumors that the two had been seeing each other since last September.
The two were last seen together in February when they were seen out to dinner in New York on Sunday night.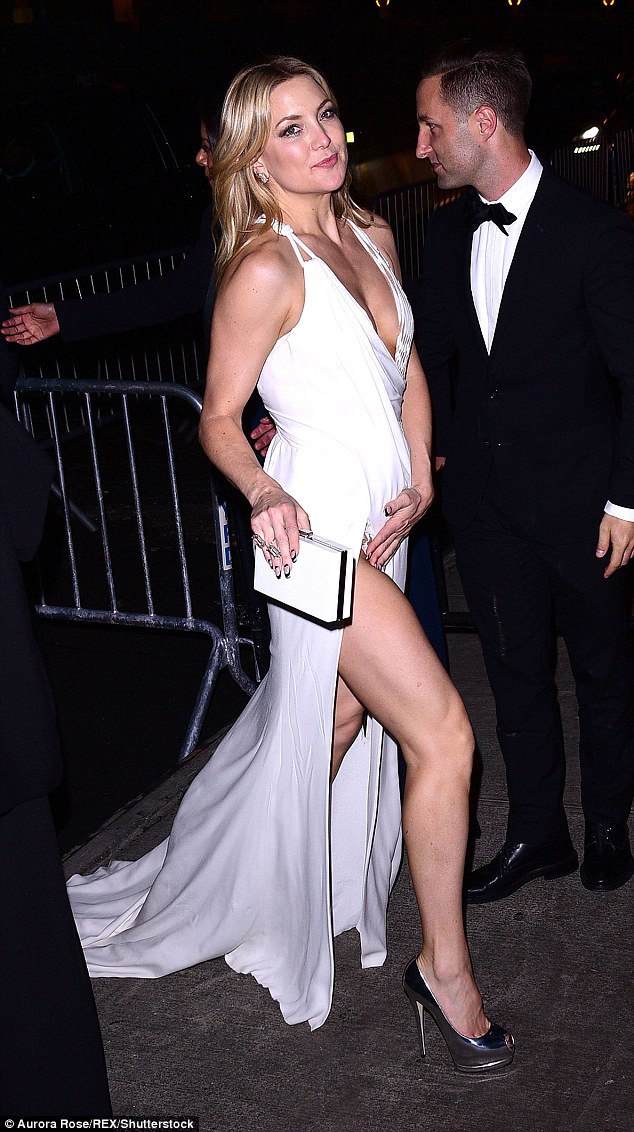 They are "simply close buddies," Nick recently asserted.
He told Now magazine. "We're very good friends. Whatever it was, I think it's between her and me. I'll just leave it at that. But it's never simple, with anything."
"I'm very single right now. It's circumstantial – it just sort of happened that way."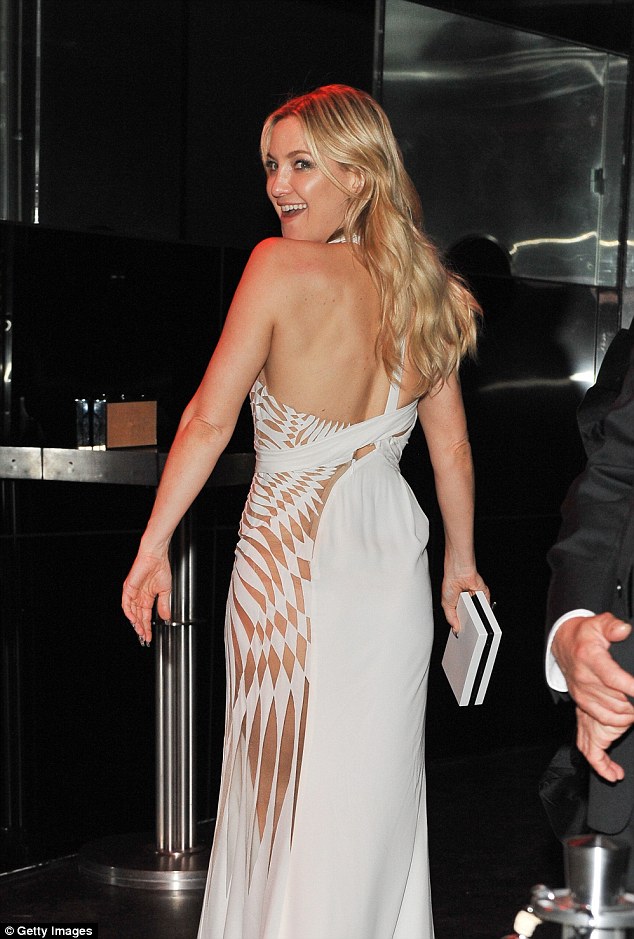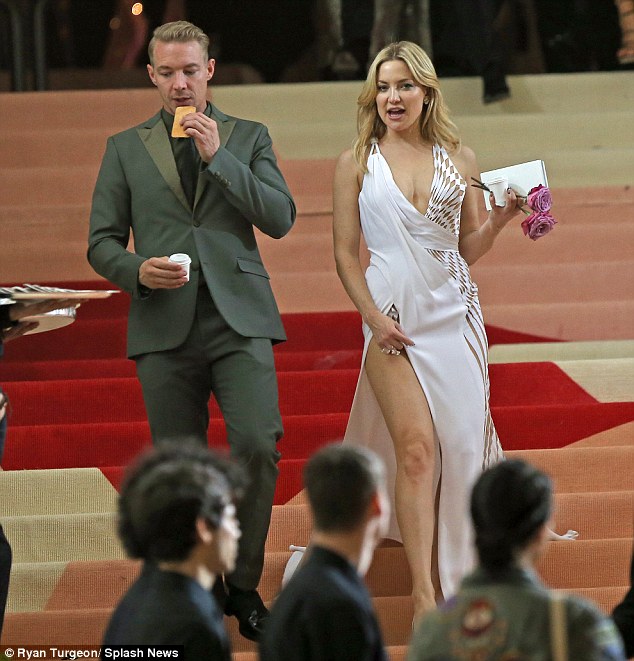 Kate recently made headlines when she was seen cuddling up to American player JJ Watt in a string of recent Snapchats.
Nick talked about their romance in the most recent edition of Complex magazine, using past tense.
He remarked: 'Kate's incredible. We had an unbelievable connection as two humans who just admire things about each other, and see something in each other that's beautiful.'
Nick continues: 'Out of my best effort to respect her and her privacy, I'm not going to say if we had sex or not. But we did have a beautiful connection. Even now I have so much admiration and respect. She's amazing.'

GET TOP STORIES VIA INBOX