Updates
Meghan and Harry face criticism for hiding Archie's face again in birthday photo


GET TOP STORIES VIA INBOX
The Duke and Duchess of Sussex posted a back-to-the-camera birthday photo of their son Archie, who turned two on Thursday.
Royal enthusiasts have slammed Prince Harry and Meghan Markle for a recent portrait published to commemorate his second birthday.
Royal fans voiced their displeasure at not seeing Archie's face again.
The sepia-toned photograph, which was posted on their Archewell website, shows their firstborn wearing a jumper, jeans, and trainers while clutching a huge bunch of balloons and looking away from the camera.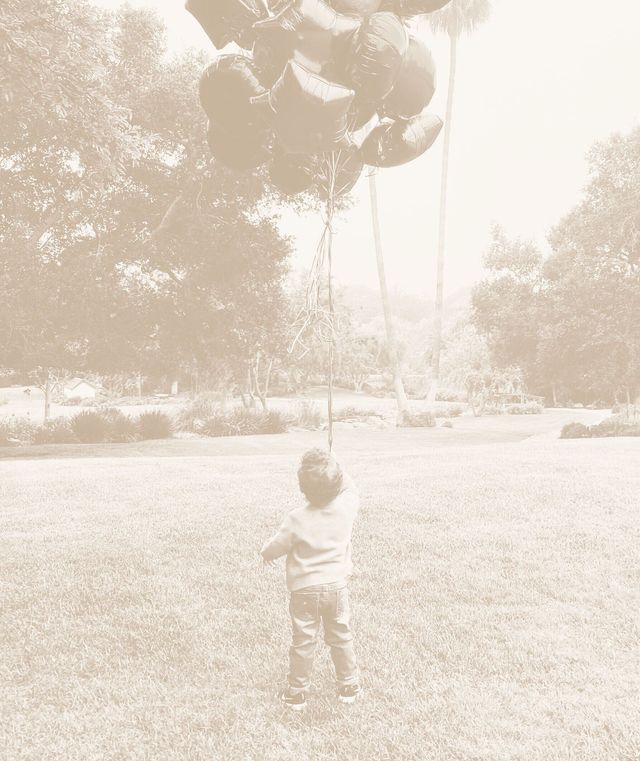 When exchanging public images, the Duke and Duchess of Sussex often conceal their first-born son's face from the camera, much to the annoyance of some onlookers.
On International Women's Day, the Duke and Duchess posted an official photo of Archie resting his head on his mother's chest.
Furthermore, the couple's Christmas card didn't exactly display their baby son, instead featuring a cute illustration of the family-of-three based on a photo provided by Meghan's mother.
For not revealing his profile, several commentators accused Harry and Meghan of being "pretentious." "Why bother posting this at all?" one user wondered.
"That can be any child. A waste of time posting this ridiculous picture."
'Why bother when you can't show his face to the world rather you turn his back to the whole world',
'That could be any kid! Why bother if they can't release a good photo, don't release a photo. Poor kid.'
'Archie's top secret face, that's ridiculous.'
'Are they ashamed to show Archie's face? I'm sure he is an adorable 2-year-old boy who is having a fabulous time playing with his balloons.'
'Why do they never show his face, is it because it isn't him or is it because they are just so pretentious? We always get to see William and Catherine's children, so why not Archie.'
Others, on the other hand, defended the couple's action, claiming that Archie is entitled to his privacy.
"Why would they show his face with all the scrutiny he has already been through, his hair, his skin, leave that little baby alone."
"They want to keep him safe from the paparazzi. Well thought-out pic."
'You should be happy they have the forethought to not splash his face all over. He is a kid and deserves privacy. When he turns 18+… he can decide for himself what he wants.'
'Thank you for sharing… I understand you want to secure his privacy. Happy birthday young man.'
Popular Posts:
MUST READ:

GET TOP STORIES VIA INBOX