Updates
Flash Star Ezra Miller Threatened to Kill Couple And Robbed Them


GET TOP STORIES VIA INBOX
After the actor reportedly intimidated them and stole from them, an undisclosed couple from Hilo, Hawaii sought a restraining order against The Flash star Ezra Miller.
Miller had been living with the couple before being arrested for disorderly behavior and harassment at a karaoke club on Sunday.
Miller, 29, is accused of breaking into their bedroom on Monday night. 'I will bury you and your sl*t wife,' Miller allegedly threatened the male victim.
"[Ezra Miller] is famous and wealthy; this makes access to weapons much easier, as well as sending associates to harass [the couple.]," according to the court record. The actor is said to have taken his social security card, passport, driver's license, and bank cards, in addition to a wallet. These things have yet to be returned to the couple as of this writing.
The actor was said to be behaving irrationally and harassing a number of patrons prior to this. Miller "grabbed the microphone from a 23-year-old woman singing karaoke… and later lunged at a 32-year-old man playing darts," according to the report. According to the complaint, the bar's proprietor tried many times to calm Miller but was unable.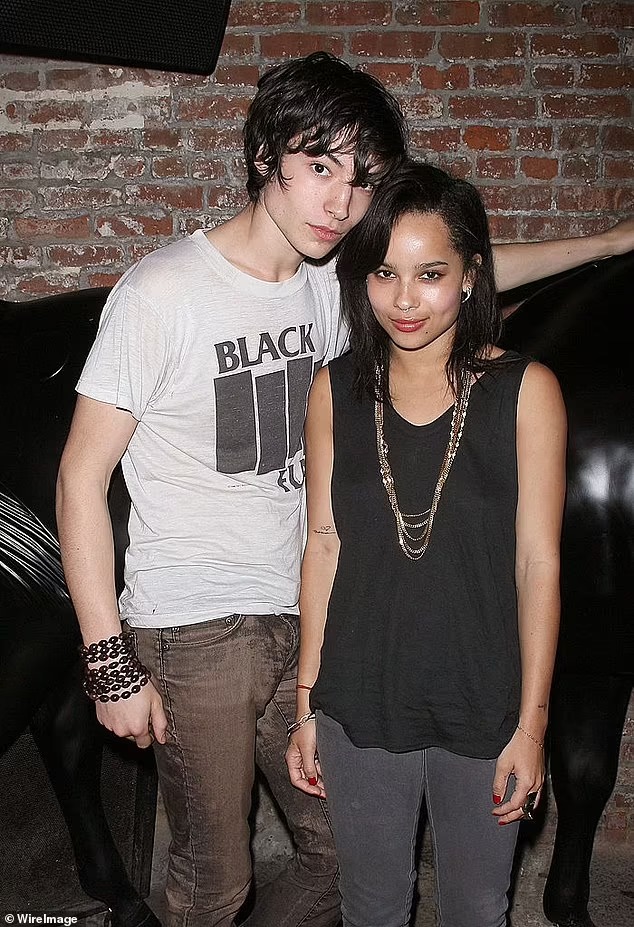 According to reports, the couple had paid $500 to get the star out of jail.
Miller was said to have stayed with the couple for more than a week after meeting them at a farmer's market. The couple had been showing Miller around Hilo before to the bar incident, and had even joined them on errands.
Terry Prekaski, the owner of the hostel where the couple was living with Miller, claimed she had no idea who Miller was when he came about five days ago until other guests had their photographs taken with him.
Prekaski stated, "He's friendly and he makes people feel good. He's not a snob. He takes pictures with people."
Authorities are presently looking into the situation. Aside from the couple's house, Miller would be barred from attending their workplaces and would not be permitted to contact them in any way. Miller and their agents have yet to respond or make anything on either of the instances as of this writing.
Miller was last in the news in April 2020, when a video surfaced that purportedly showed them choking a lady at an Icelandic pub, according to Variety.
The confrontation was not faked, according to Variety, and Miller was hauled out of the establishment by security.
Miller, who has been hailed as the first openly LGBT person to portray a prominent character in a major superhero picture ("Fantastic Beasts and Where to Find Them"), has played hyper-verbal outsiders in both big and small films ("We Need to Talk About Kevin" and "The Perks of Being a Wallflower").

GET TOP STORIES VIA INBOX