Updates
Molly Shannon Claims Gary Coleman Sexually Harassed Her: 'He was relentless'


GET TOP STORIES VIA INBOX
Molly Shannon was sexually harassed by late actor Gary Coleman at the beginning of her career, she reveal.
The 57-year-old comedy actress reminisced about the moment she met Coleman on The Howard Stern Show on Tuesday. She also described this event in her book, Hello, Molly!
Shannon disclosed that she and Coleman had the same agency at the time. She states that after having tea with Coleman and Mark Randall at the Plaza Hotel in New York City, she was invited to see the Presidential Suite of the Diff'rent Strokes star.
Shannon said that Coleman asked her to sit on the bed after the agent had departed.
"I think he was like, 'Sit down [on the bed].' It was very sweet," she told Howard Stern on April 12. "And then he's, like, tickling me a little. This and that."
"I was trying to be polite," Shannon continued. "I'm a polite Catholic girl and a virgin. I'm naïve about anything about that." However, Shannon said that Coleman's pursuit of her grew "relentless" as the evening went on.
"He was like trying to kiss me and get on top and I was like, 'No, Gary. Stop.' So, I push him off. Then, I would get off the bed. Then, he would bounce on the bed. Jump, jump, jump. And wrap himself around me," Shannon alleged. "Then, I would fling him off. And then he got on top of me."
"I guess because of his size I didn't feel physically threatened. But … it was going on and on. Repeating. I would throw him off, he would get back on."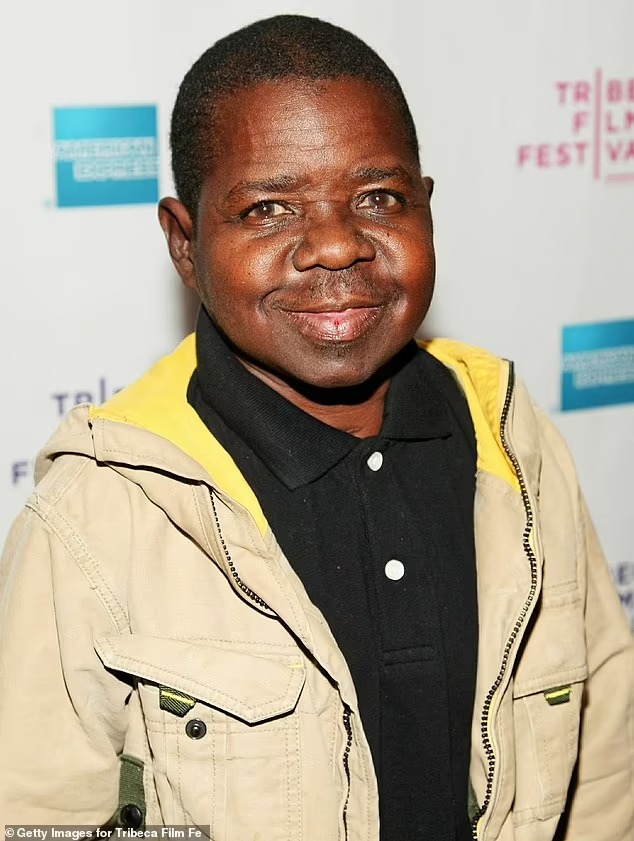 Shannon stated that she locked herself in the restroom because she was "very out of breath."
"Then he sticks his hands under the door. And he's like, 'I can see you,'" she added.
She eventually made it out of Coleman's hotel room after "sprinting out," and she told the agent to "watch" the former child star more carefully.
Shannon remarked, "I wish I could have stood up for myself more."
When asked what attracted Shannon to Coleman at first, the actress cited the fact that she was a rising star in Hollywood and wanted to meet a well-known figure.
She said, "He had his suit on. He told me I reminded him of Kimberly from Diff'rent Strokes and I was like, 'Yes! If I could only be on Diff'rent Strokes.'"
While the exact time of the incident was not revealed, her screen career began in 1989. She was four years older than Coleman, who himself began acting in 1974, the year he turned 6.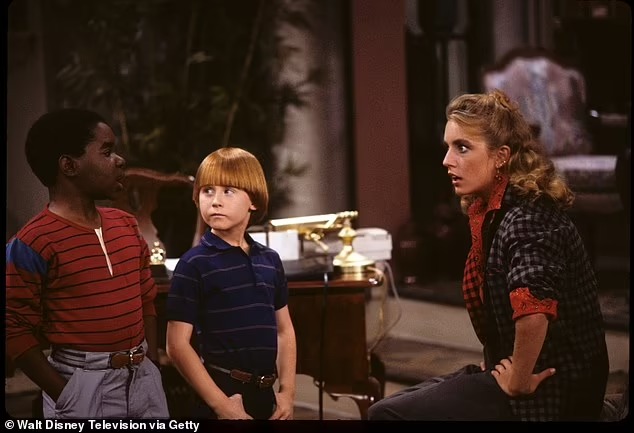 Coleman, who passed away following an unintentional fall in 2010 at the age of 42, was 4'8″.
The actor had an intracranial hemorrhage at home and was rushed to Utah Valley Regional Medical Center before he passed away.
The actor had struggled with several health concerns throughout his childhood, requiring numerous surgeries and organ transplants, as well as renal abnormalities that stunted his development.
Coleman also dealt with a variety of legal problems. He was accused of assault in 1998, received a minor disorderly conduct citation in 2007, and was taken into custody on a warrant for a domestic assault only months before he passed away.

GET TOP STORIES VIA INBOX