Updates
10 month old baby beaten to death by his parents


GET TOP STORIES VIA INBOX
Parents Shannon Marsden and Stephen Boden have been found guilty of the murder of their 10-month-old son, Finley Boden.
Just 39 days before he was killed on Christmas Day 2020, the child had been returned to his parents' care despite social workers' previous concerns about the condition of their home and their drug use.
Marsden, who was 17 when she first met Boden, and he were both cannabis users.
Following Finley's murder, Boden told hospital staff he wanted to sell his son's pram on eBay and had texted two days before the murder saying: "I want to bounce him (Finley) off the walls".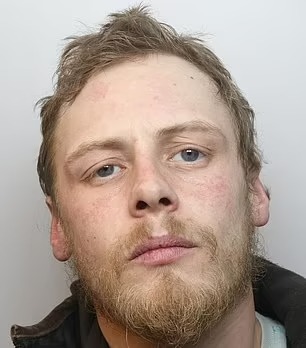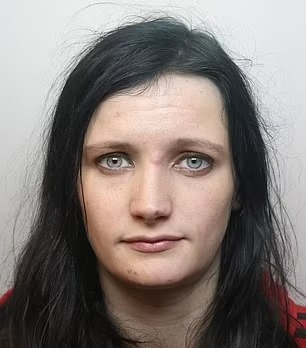 On the day of the murder, the couple caused 71 bruises, 57 fractures, and "crushed and twisted" bones as well as burning the baby with a hot surface and cigarette flame.
During the trial at Nottingham Crown Court, Mary Prior, KC, the prosecutor, told the court that the child had suffered a catalogue of "appalling" injuries in the weeks before his death.
The catalogue of injuries included a broken pelvis, thigh, and shin bones, as well as 45 rib fractures, endocarditis, pneumonia, and sepsis.
His mouth was "torn" from forcing a dummy or a bottle into his mouth, and the inside of his mouth had also been burnt.
Despite social workers' requests for a longer transition period, a court order allowed Finley to be returned to his parents under an eight-week plan, including unsupervised visits and overnight stays.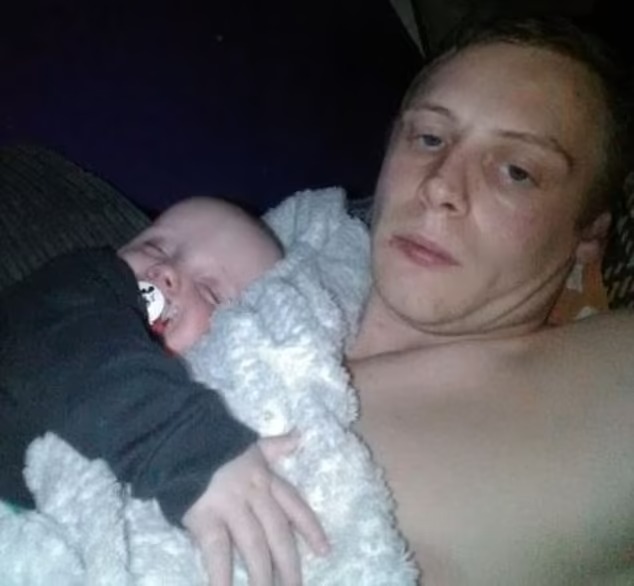 The house where the child lived was found to be in squalid conditions, with rotting food in the kitchen, filthy bedding, clothing, and faeces in the bedroom, indicating signs of neglect.
CCTV images showed Boden pushing Finley in a pram on the day of the murder.
The trial judge, Mrs Justice Tipples, had to choke back tears while thanking the jury for their verdicts.
In addition to the murder charge, Marsden and Boden were also charged with two counts of child cruelty and two charges of causing or allowing the death of a child, which they both denied.
DI Steve Shaw, of Derbyshire Constabulary, told the court that the child's bones were "crushed and twisted" during the campaign of abuse.
Shaw added that while "you can't dispute there is an element of domestic abuse" in the couple's relationship, both "had to be complicit" in what was happening.
The parents' relationship had been marked by drug use and domestic abuse in the months and weeks prior to the murder.
However, Shaw pointed out that the relationship also had strong elements of co-dependency.
He argued that both were complicit in the abuse, given that the family home was tiny, and squalid and both parties would have had knowledge of the situation.
Even though Boden and Marsden were initially released on bail with conditions not to contact each other, they resumed their relationship, which continued until they were arrested again, charged, and placed in prison.
Child safeguarding reviews are currently underway into the circumstances surrounding Finley's death.
He was the latest victim in a list of children who were killed in their homes during lockdown, including Arthur Labinjo-Hughes, Logan Mwangi, and Star Hobson.
Popular Posts:
MUST READ:

GET TOP STORIES VIA INBOX