Updates
Katy Perry falls out of chair while wearing 'Little Mermaid' costume


GET TOP STORIES VIA INBOX
On Sunday night's live episode of American Idol, singer Katy Perry took a spill out of her judge's chair while dressed as Ariel from The Little Mermaid.
The incident occurred near the beginning of the show and was captured on video, which quickly spread on social media.
In the clip, Perry can be seen sitting beside fellow judges Luke Bryan and Lionel Richie, with her "fins" propped up on the desk.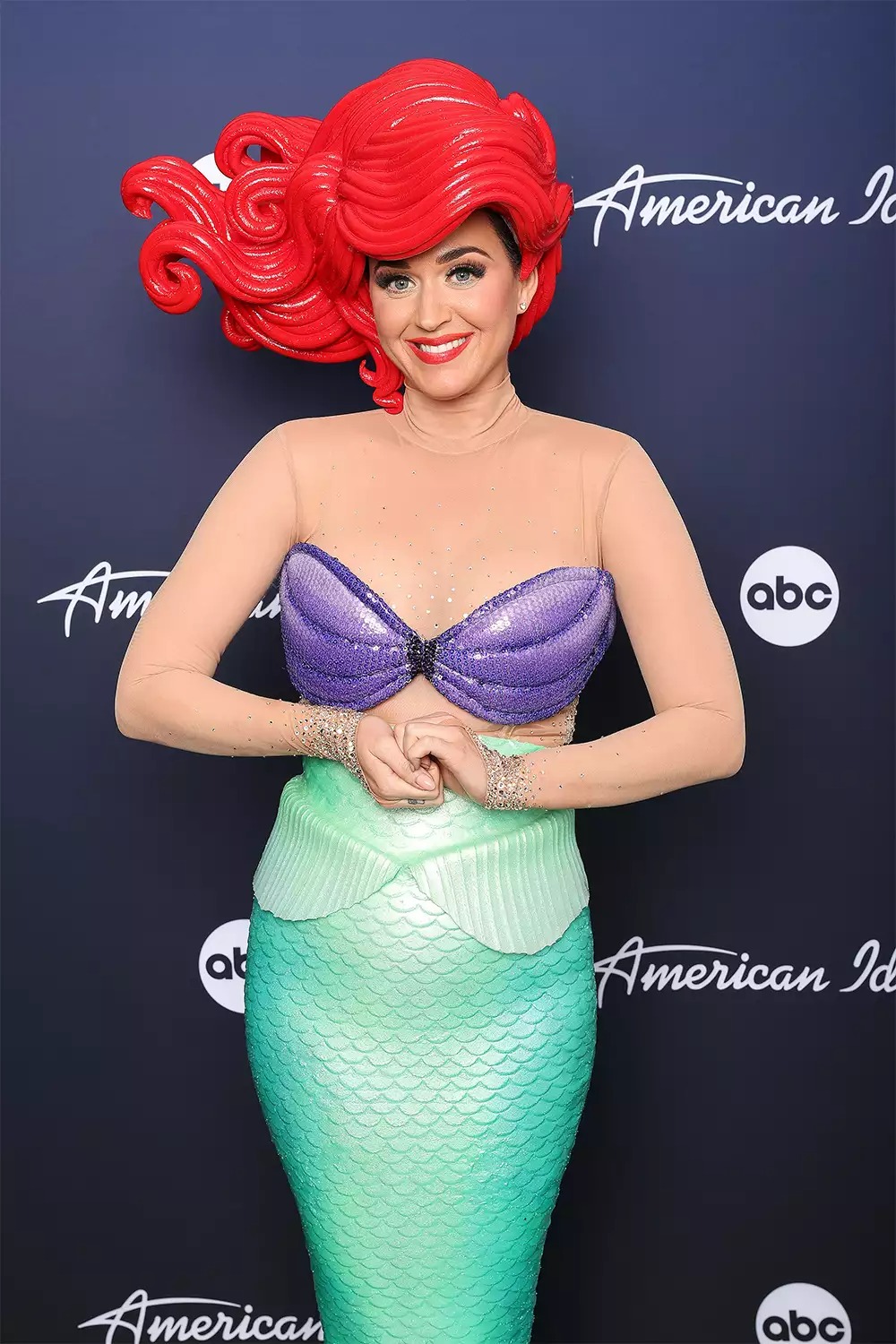 As host Ryan Seacrest was preparing to introduce a performance, a loud thud was heard and the camera panned to show Perry on the floor with her fin in the air.
Bryan, Richie, and Seacrest all rushed to help Perry get back up, and the in-studio audience chanted her name in support.
Perry appeared to be in good spirits and even playfully waved to viewers at home with an oversized fork, also known as a "dinglehopper," in hand.
The singer later shared the video of the mishap on her own Instagram and joked about the incident, using lyrics from the classic Disney film The Little Mermaid.
View this post on Instagram
Perry's Ariel costume, which included a red wig, purple seashell bra, and green tail, proved to be somewhat of a challenge.
She was initially brought onto the stage by Bryan, who pushed her in a two-wheeled dolly.
After the show, Perry shared a behind-the-scenes look at the process of getting into the elaborate costume on Instagram and thanked the team who helped her transform into the character, including makeup artist Michael Anthony, costume designer Heather Picchiottino, wig designer Philmah, hairstylist Rick Henry, and stylist Zoë Heller.
Popular Posts:
MUST READ:

GET TOP STORIES VIA INBOX