Updates
Rita Ora blasted for paying restaurant $7K for a party in lockdown


GET TOP STORIES VIA INBOX
Singer Rita Ora has faced widespread criticism after reports emerged that she paid a London restaurant to ignore lockdown rules in order to host a birthday party.
The incident occurred in November, when Ora's team is alleged to have offered Notting Hill eatery Casa Cruz £5,000 (around $6,848) to flout guidelines prohibiting indoor events with people from different households.
The party, which took place on November 28, was held to celebrate the singer's 30th birthday.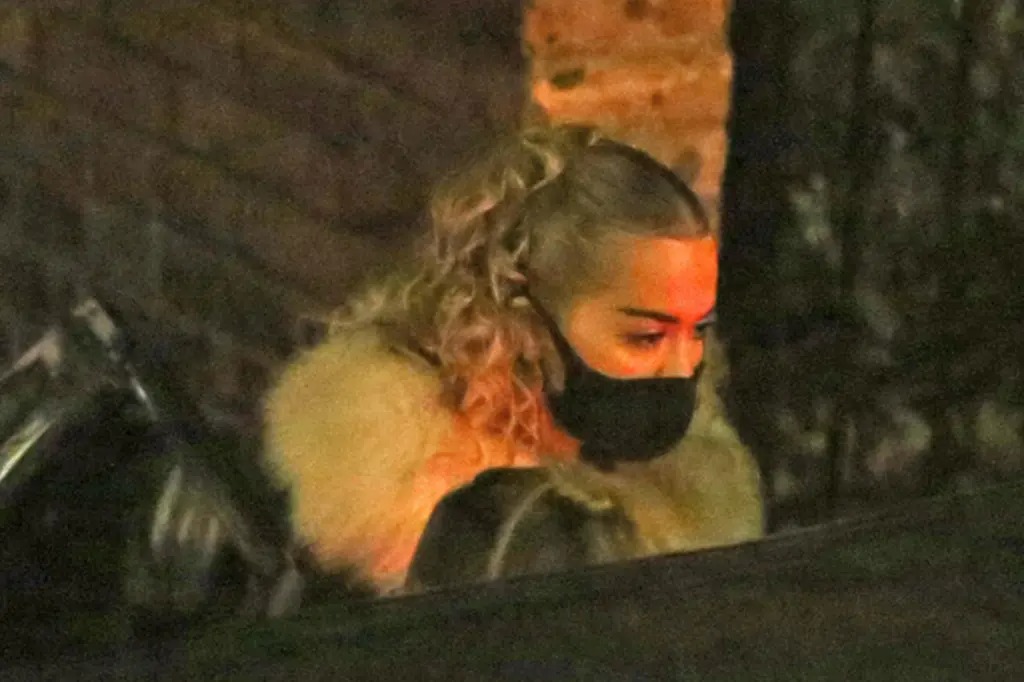 According to BBC News, the general manager of the restaurant later informed police that between 15 and 20 people were present at the party.
Ora had reportedly flown back from performing in Egypt a week before the party and should have been quarantining due to travel guidelines.
In addition, the singer's team is said to have requested that CCTV footage be turned off during the event, and the CCTV hard drives were wiped two days later.
In the aftermath of the party, Ora issued a public apology, acknowledging that her actions were "irresponsible" and put people at risk.
"This was a serious and inexcusable error of judgment," she wrote on Instagram. "Given the restrictions, I realize how irresponsible these actions were and I take full responsibility."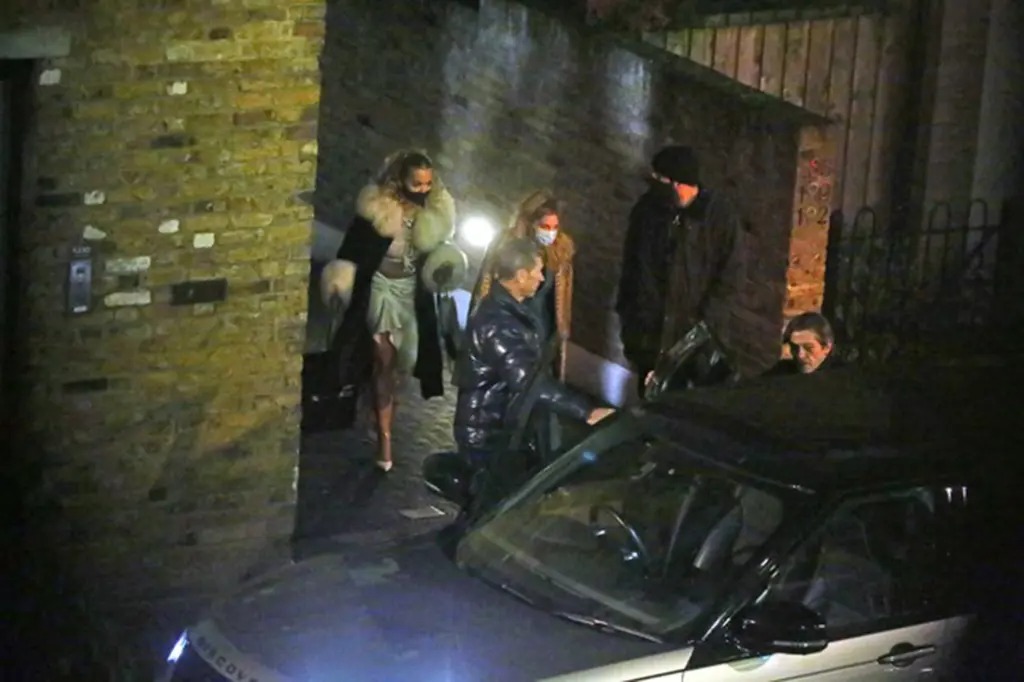 Despite the apology, social media users have continued to criticize the singer for disregarding coronavirus restrictions and for potentially jeopardizing public health.
Some have also pointed out that this is not the first time Ora has faced controversy on social media.
In August 2020, she was accused of "blackfishing" – intentionally misleading people into believing she is a person of color – due to her white European heritage.
Ora was born in Kosovo, a self-declared independent country in the Balkan Peninsula whose population consists mainly of Albanian and Serbian people.
In 2016, television host Wendy Williams commented on the singer's appearance, stating "I thought you were half-Black and half-white, or something like that."
Ora replied: "Everybody usually does. I might as well be. But no, I'm Albanian."
Despite her white European heritage, Ora has frequently worn hairstyles associated with Black culture, such as box braids, cornrows, and afros.
Some have accused her of cultural appropriation for doing so.
Representatives for Ora have not yet commented on the incident or the backlash.
The singer's actions have been widely condemned by members of the public and have sparked a debate about the impact of celebrities on public health during the pandemic.
As the coronavirus continues to spread, many have called on public figures to take more responsibility and set a good example by following guidelines and regulations designed to protect the public.
Popular Posts:
MUST READ:

GET TOP STORIES VIA INBOX