Updates
Liam Neeson proposed to Brooke Shields and she rejected him


GET TOP STORIES VIA INBOX
In her memoir, "There Was A Little Girl," model and actress Brooke Shields revealed that actor Liam Neeson proposed to her in 1992 after only three months of dating.
The two met and began their relationship after Shields had split from her university sweetheart, actor Dean Cain.
According to Shields, Neeson won her over with his charming Irish accent, poetry, and questionable taste in wine.
Despite the short duration of their relationship, they became serious very quickly and Neeson proposed without a ring.
The couple spent Christmas together in New York that year, but Neeson then flew to Los Angeles and did not get in touch with Shields again for a while.
When he returned and proposed again, Shields turned him down, predicting that he would fall in love with and marry his next leading lady.
Shields' prediction ultimately turned out to be true, as Neeson went on to marry actress Natasha Richardson in 1994.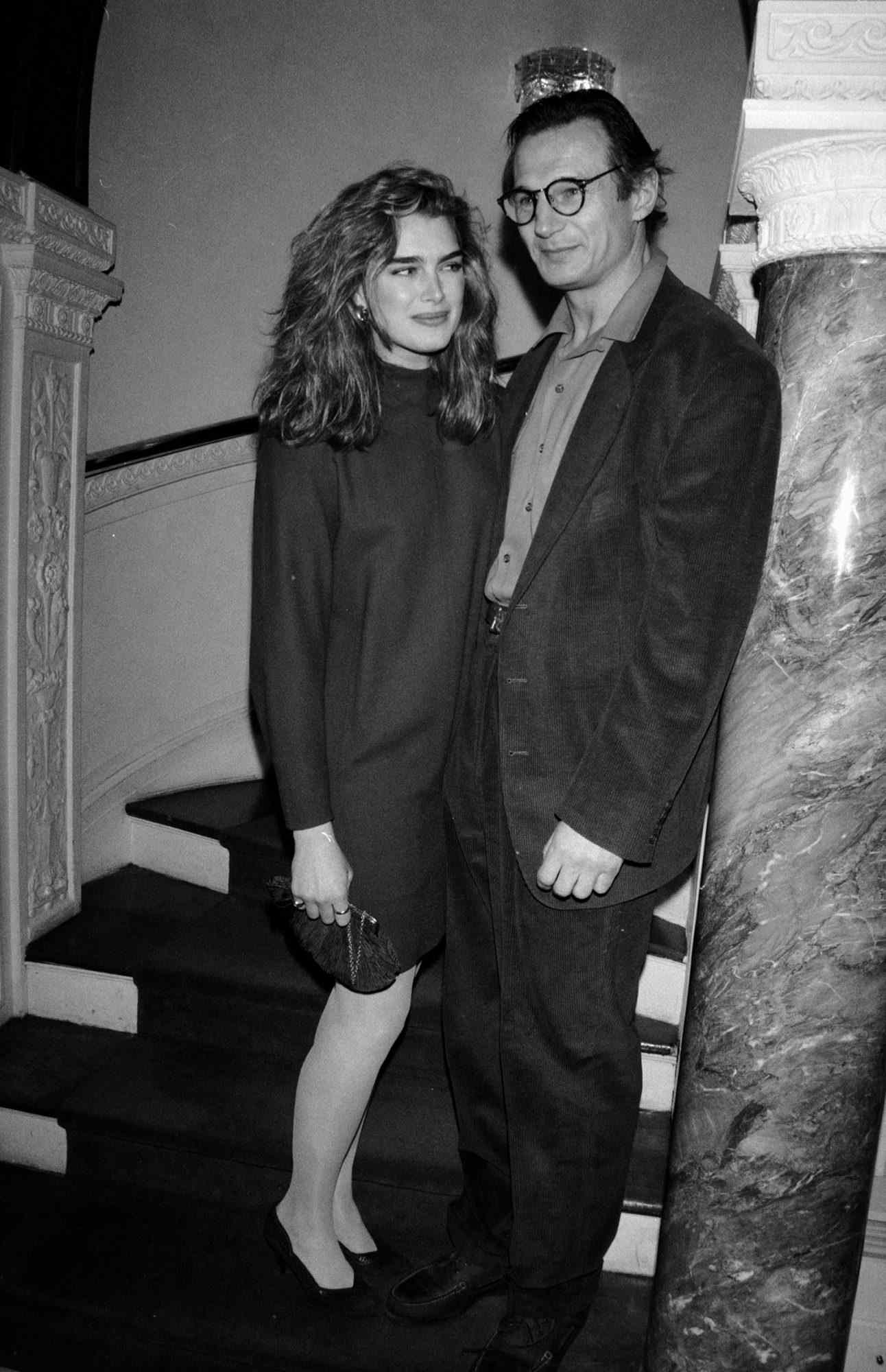 The couple had two sons together, but Richardson tragically died in a skiing accident in 2009. Neeson has raised their two sons on his own since then.
While Shields and Neeson's relationship may not have lasted, it was a significant moment in both of their lives.
Shields writes about the experience in her memoir, sharing the details of their brief romance and Neeson's proposals.
The model-turned-actress is best known for her roles in films such as "The Blue Lagoon" and "Endless Love," as well as her successful modeling career.
Neeson, on the other hand, has had a long and illustrious career in Hollywood, starring in numerous films such as "Schindler's List," "Taken," and "Love Actually."
Despite their different paths in the entertainment industry, Shields and Neeson's paths crossed briefly in 1992, leading to a memorable and noteworthy moment in both of their lives.
While their relationship may not have resulted in marriage, Shields and Neeson's brief romance serves as a reminder of the unpredictable nature of love and relationships.
Even the most seemingly mismatched couples can find love and connection, even if it is only for a short period of time.
While Shields and Neeson's relationship may not have had a happy ending, it is still a fascinating and noteworthy chapter in their lives.
Despite the passage of time and their diverging career paths, their brief romance will always be remembered and documented in Shields' memoir.
Popular Posts:
MUST READ:

GET TOP STORIES VIA INBOX