Updates
Kris Jenner shows off real skin including wrinkles under her eyes


GET TOP STORIES VIA INBOX
Kris Jenner, the matriarch of the Kardashian clan, recently sat down for a new interview with the Australian program Today, where she showed off her natural skin, including wrinkles under her eyes and around her chin.
The 67-year-old was joined by her daughter Kendall Jenner, 27, for a nearly six-minute interview on the morning show.
Kris donned a stylish black blazer with a matching blouse and revealed that she has exercised "the power" to edit her footage on the Hulu show.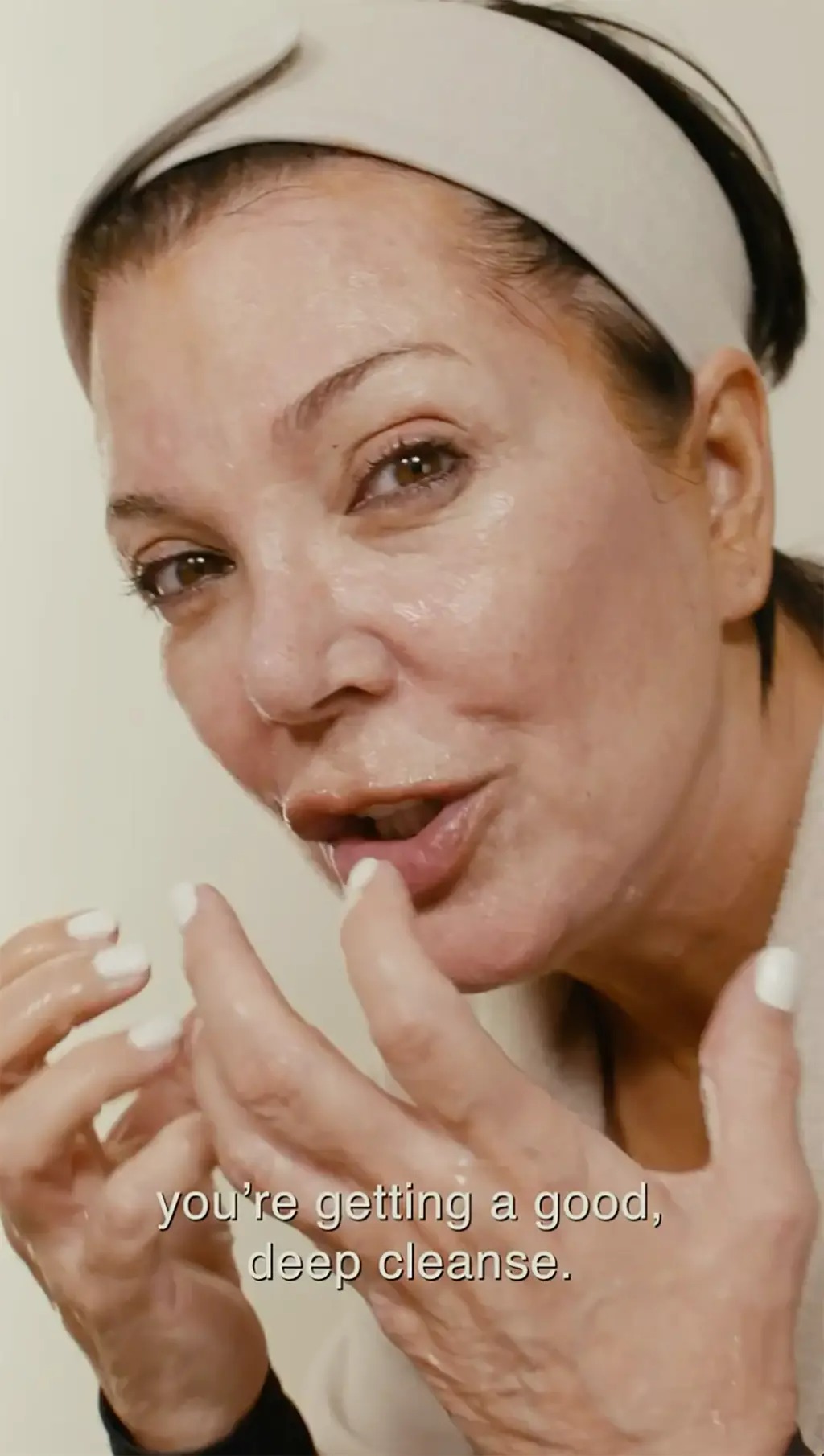 "Most of the things I edit are from a very vain point-of-view," she said.
"Oh! My hair didn't look good in that shot! You know! Can we just get rid of that?"
Recently, the mother-daughter duo appeared together in a new commercial for Australia UberEats, in which Kendall pretended to cut a vine plant while holding the knife crossed awkwardly.
Kris stood nearby, with the phone in her hands, and asked, "I'm on UberEats. Want anything?" Kendall replied, "Anything?"
Kris then said, "Yeah, you can get anything now."
Kendall then showed off the cutting board, which was covered in slash marks and said, "What about something easier to cut?"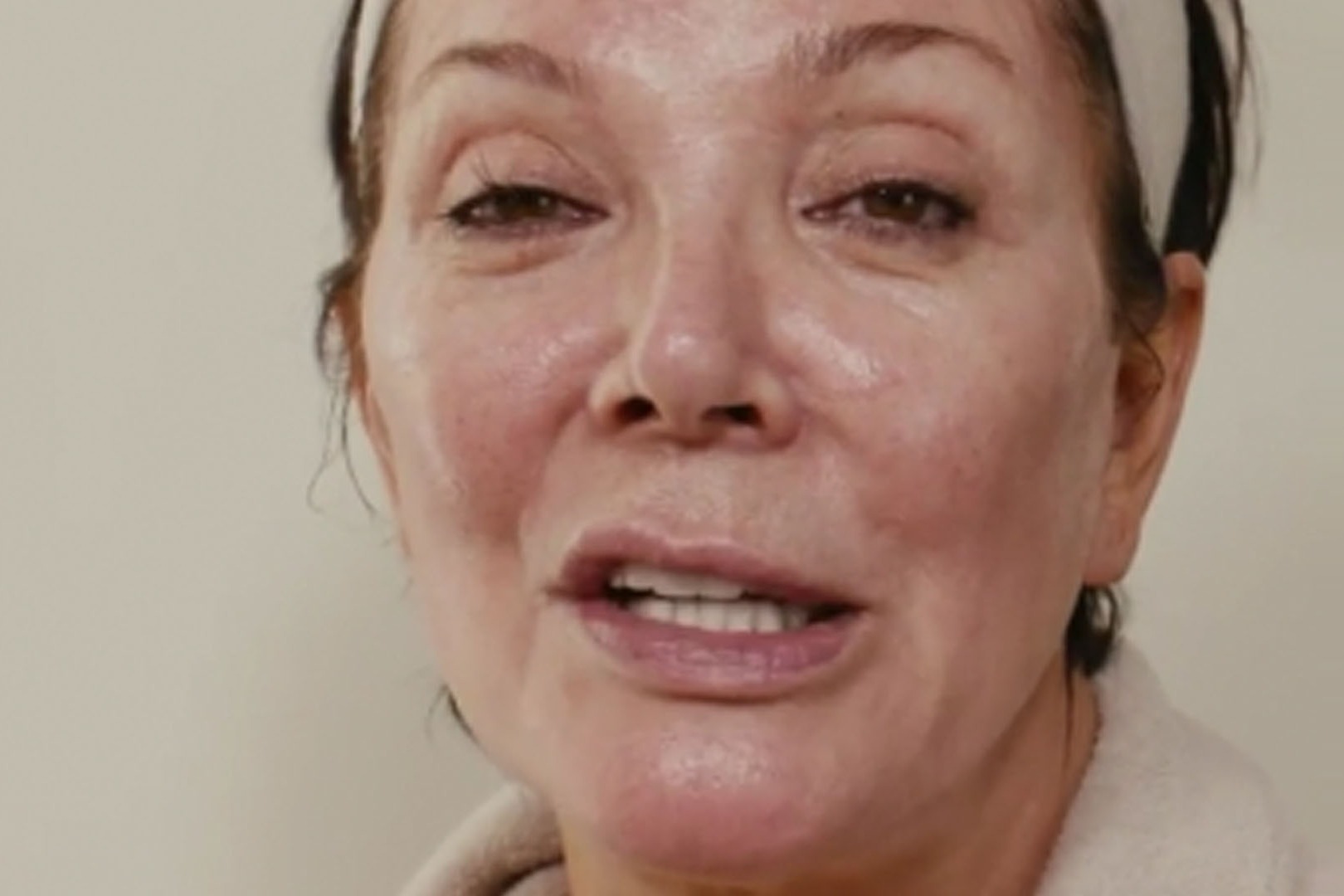 Kris rolled her eyes and replied, "Sure. Well, almost anything."
Kendall held a large knife over several different vegetables and complained, "Literally none of these work!"
Kris suggested, "Maybe we just get you a salad. And maybe put the knife down."
The model previously starred in a viral blunder, which caused fans to give her the nickname "Cucumber Girl."
During the most recent season of their family show, Kris tried to teach her daughter how to hold a blade.
Due to her lack of cooking skills, Kendall awkwardly crossed her arms – instead of rotating the cucumber – and proceeded to start slicing.
Recently, Kris paid tribute to her granddaughter on social media.
While celebrating the fifth birthday of Kim Kardashian's daughter, the TV star shared several photos of Chicago from birthday parties, vacations, and red-carpet events, especially the iconic moment when the toddler stunned in a Dolce & Gabbana bodysuit while sucking on a lollipop.
In the lengthy post, Kris wrote, "Happy birthday to my beautiful granddaughter Chi Chi! You are our little doll who lights up every room.
"You bring the sunshine and the smiles every day and are so kind, sweet, loving, artistic, creative, generous, funny, and give the best hugs…."
Kris concluded, "I love you more than you will ever know!"
Popular Posts:
MUST READ:

GET TOP STORIES VIA INBOX