Updates
Vanessa Hudgens smiles as she receives a ticket for bad driving in LA


GET TOP STORIES VIA INBOX
Vanessa Hudgens was seen being pulled over for texting and driving in Los Angeles on Monday morning.
The 32-year-old actress was stopped by a Los Angeles County Sheriff's Deputy and was seen handing over her license and registration as the officer wrote down details of the minor infraction.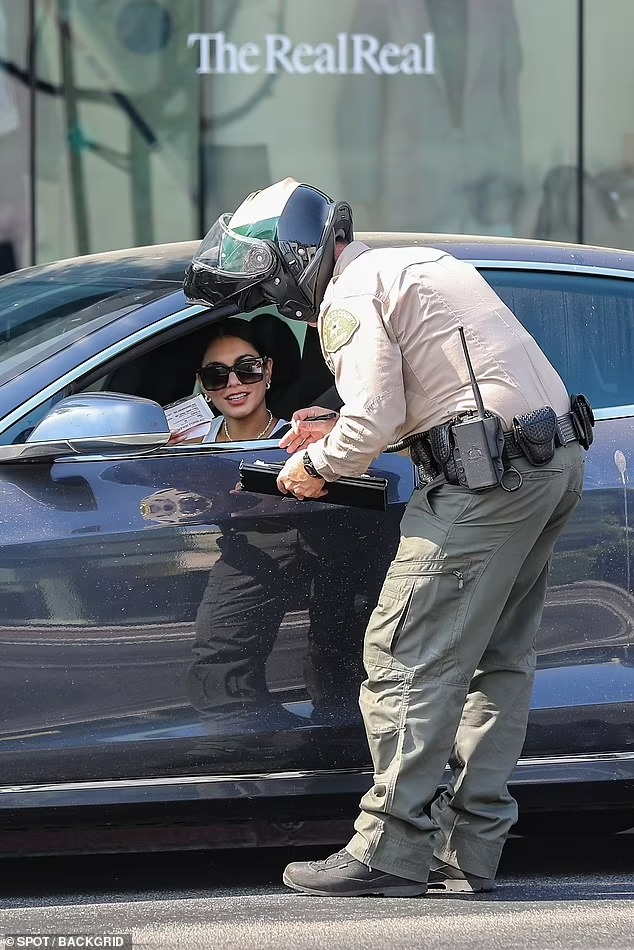 Texting while driving is against the law in the state of California and carries a base fine of $20.00 for a first violation and $50.00 for subsequent violations.
In California, it is illegal to use a phone or similar electronic communication device while holding it in your hand.
It can only be used in a hands-free manner, such as speaker phone or voice commands, but never while holding it.
Despite the police encounter, Vanessa remained smiling and cooperative.
The incident took place after Vanessa had completed a grueling workout with her best friend GG Magree at the Dogpound gym in West Hollywood.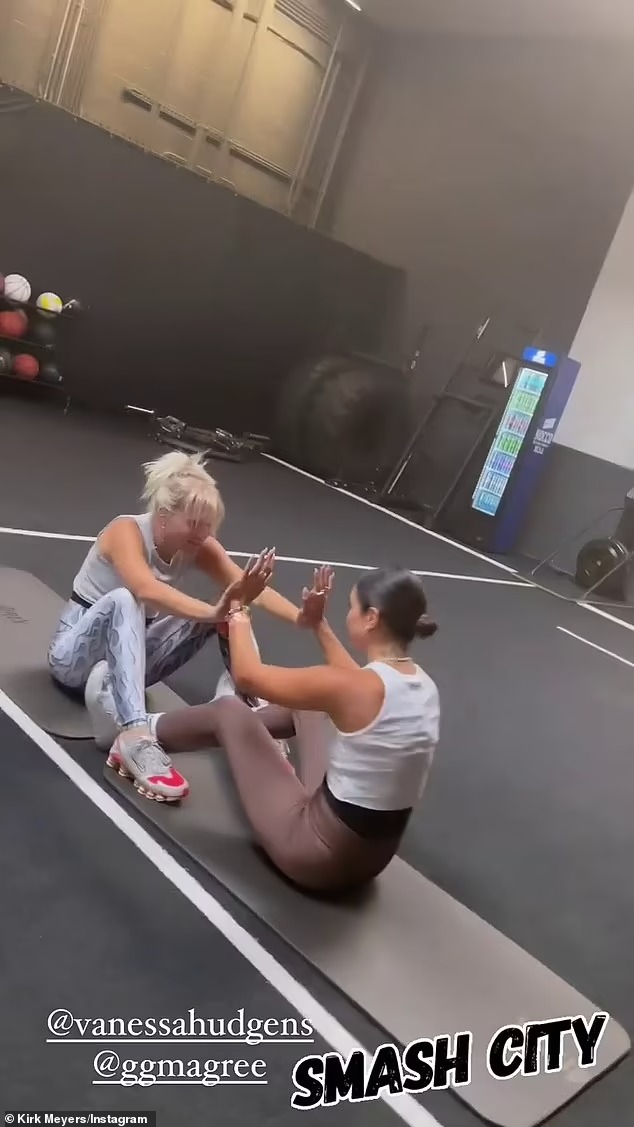 During the workout, Vanessa and GG were seen working on stability exercises with ankle weights and a combination of crunches with Kirk Myers, the founder of the celeb-favorite fitness studio.
Vanessa showed off her trim abs during the workout.
Vanessa is known for her role as Gabriella Montez in the High School Musical movies and has been busy in front of the camera in recent years.
She recently started filming Army of the Dead: Lost Vegas, a movie set to be released in 2022 and featuring Christian Slater, Joe Manganiello, and Tig Notaro.
In addition to her acting career, Vanessa has been in the public eye for her personal life. She recently went public with her relationship with Pittsburgh Pirates shortstop Cole Tucker.
The couple were first linked last November when they were seen on a PDA-packed date in Los Angeles.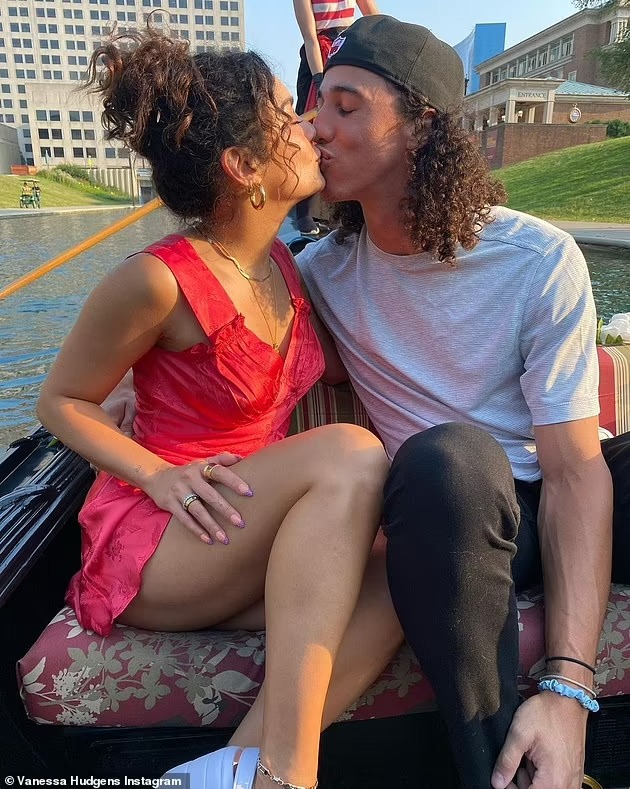 Popular Posts:
MUST READ:

GET TOP STORIES VIA INBOX