Updates
How Sean Connery lost the battle to dementia: Widow


GET TOP STORIES VIA INBOX
Actor Sean Connery, best known for his portrayal of James Bond, passed away in October 2020 at the age of 90.
In the years leading up to his death, Connery struggled with dementia, a condition characterized by a decline in cognitive function.
Dementia can have various causes, including Alzheimer's disease and stroke.
Connery's wife, Micheline Roquebrune, has spoken about the impact of her husband's dementia on his quality of life.
In an interview with the Mail on Sunday, Roquebrune said, "It was no life for him. He had dementia and it took its toll on him. He got his final wish to slip away without any fuss."
Roquebrune also shared her support for the work of global dementia charity Race Against Dementia, founded by Connery's close friend Sir Jackie Stewart in 2018.
In February 2021, Roquebrune donated $1 million to the charity.
Stewart, a three-time Formula 1 world champion, spoke about Connery's dementia in an interview with Good Morning Britain in November 2020, saying, "It is a great loss and sadly he spent more than two years in a very large discomfort."
"Dementia is a terrible illness. I saw him not too long before he died and it was a sad sight. I think Sean would have even preferred to slip away a wee bit earlier. He wasn't well."
Stewart's wife also suffers from dementia and receives around-the-clock home care.
Connery's death certificate, obtained by TMZ, showed that he died of respiratory failure due to pneumonia, old age, and an irregular heartbeat.
Connery passed away in his sleep with his wife by his side in the Bahamas.
Connery's struggle with dementia highlights the devastating impact of the condition on those affected and their loved ones.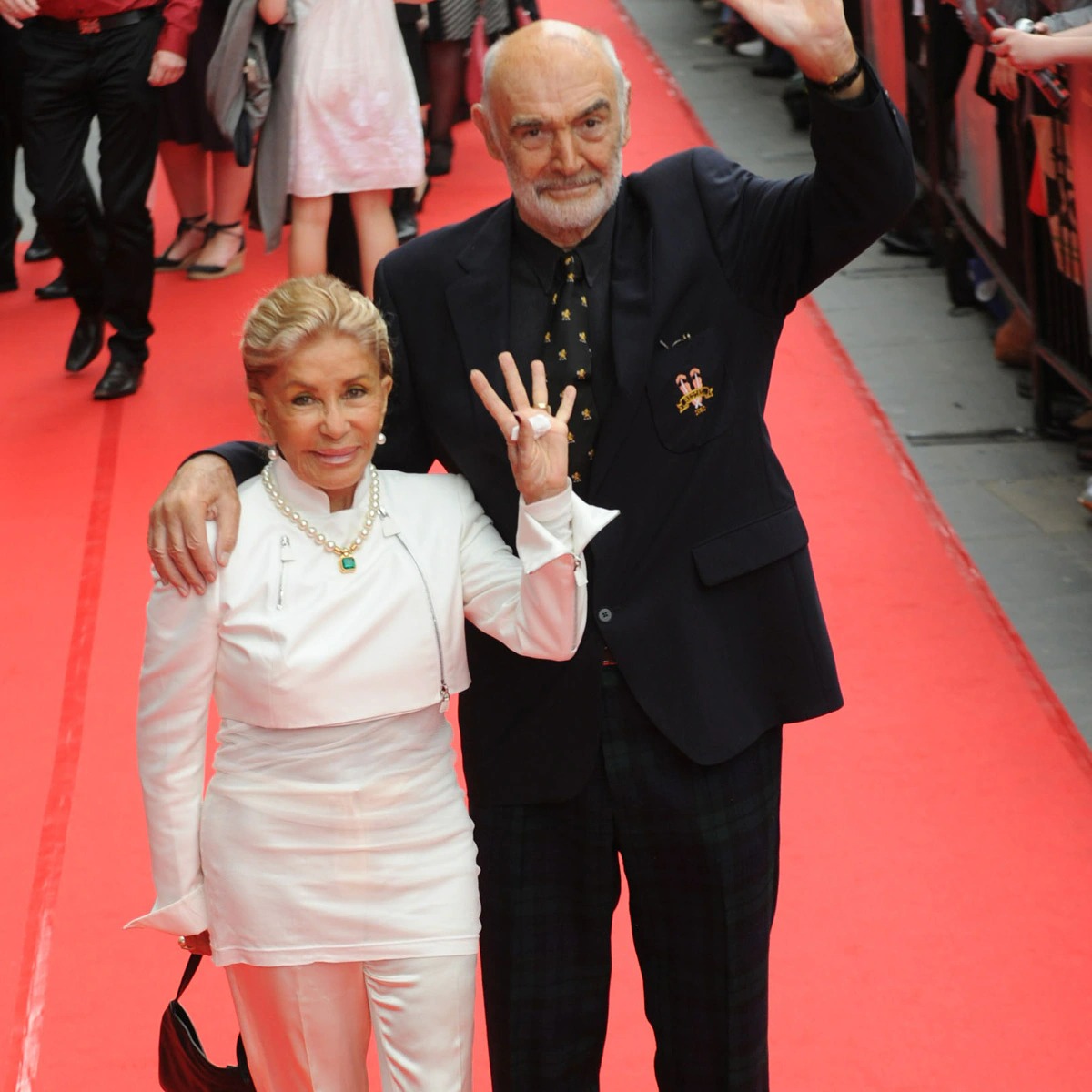 Dementia is a general term used by medical professionals to describe symptoms associated with a decline in cognitive function, including memory loss, difficulty communicating, and changes in behavior.
It is a progressive condition that can worsen over time and often requires supportive care.
Connery's legacy as an actor and his enduring popularity as James Bond will continue to be remembered by fans around the world.
However, his struggle with dementia serves as a reminder of the importance of supporting research into the condition and providing care and support for those affected by it.
Roquebrune's generous donation to Race Against Dementia is a testament to the commitment of Connery and his family to finding a cure for dementia and improving the lives of those affected by it.

GET TOP STORIES VIA INBOX