Updates
Paedophile confesses to killing 6-year-old beauty queen


GET TOP STORIES VIA INBOX
According to reports, a convicted child molester may have admitted to murdering six-year-old JonBenét Ramsey in letters to a former classmate.
Gary Oliva, a convicted pedophile serving a 10-year term in Colorado for possessing child p*rn, will be eligible for parole in 2020.
The 54-year-old was residing near the family in Boulder, Colorado, at the time the little girl was killed in December 1996.
Olivia, who had earlier served time in prison for attempting to strangle his mother, wrote: 'I never loved anyone like I did JonBenét and yet I let her slip and her head bashed in half and I watched her die. It was an accident. Please believe me. She was not like the other kids.'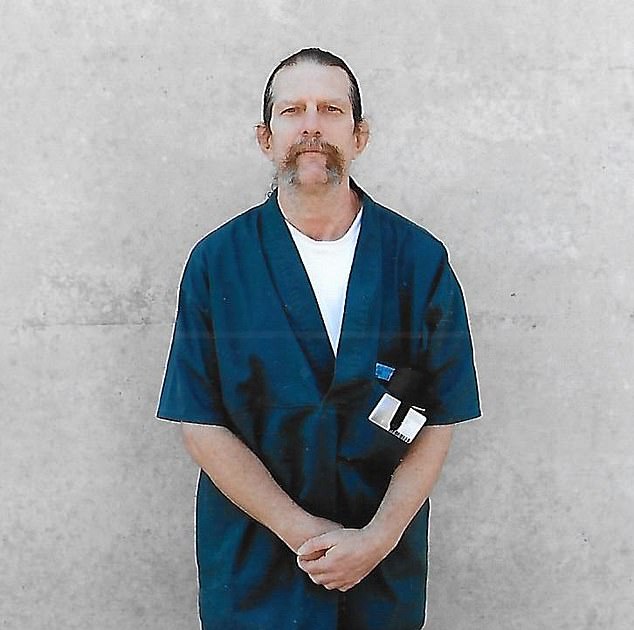 In a second letter, the child sex offender is said to go on to describe how much she "changed" him, indicating that her passing caused him to feel guilt.
In another letter, Oliva wrote, 'JonBenét completely changed me and removed all evil from me. Just one look at her beautiful face, her glowing beautiful skin, and her divine God-body, I realized I was wrong to kill other kids. Yet by accident she died and it was my fault.'
The sensational letters were sent to music publicist Michael Vail, a former school mate of Oliva's.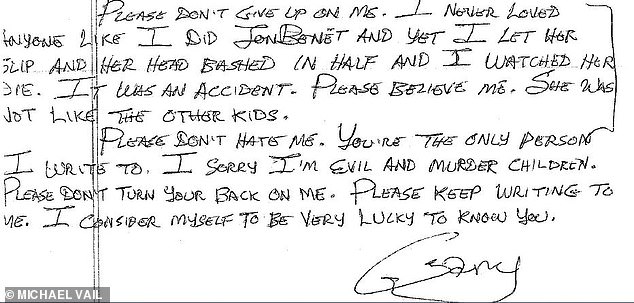 Since he got a troubling call from Oliva immediately after the murder and before the case garnered widespread attention, Vail has suspected his former high school friend of murdering JonBenét for the last 22 years.
According to Vail, who resides in Ventura, California, "my suspicions began when Gary called me late at night on December 26, 1996," she told the Daily Mail. "He was sobbing and said, 'I hurt a little girl.' … I tried to get more information out of him. The only other thing he told me was that he was in the Boulder, Colorado area. On December 27 I read on the front page of my local newspaper 'Girl, 6, slain in Boulder, Colorado'. … I immediately called the Boulder Police Department and told them what I knew about Gary and what he had told me just days earlier. They didn't get back to me. Three months later I called the police again to find out what was going on in its investigation of Gary, but instead I was sent to a police answering machine set up for tips on the JonBenét case. I left a message on the recorded line and again I never heard back from investigators."
Boulder Police Department is conducting an investigation.
During his 2016 arrest, police reportedly discovered images of JonBenet on his phone.
According to Vail, the evidence required to ultimately charge Oliva with the crime is the written confession that he made.
Christmas night 1996 saw John and Lindsey Ramsey throw a party at their Boulder, Colorado, home before tucking their six-year-old daughter JonBenet into bed at around nine o'clock.
At five in the morning the next day, Patsy discovered a three-page ransom letter on the stairs demanding $23,000 in exchange for the safe return of her daughter.
The kidnappers said they would phone with instructions on how to deliver the money; however, when the call didn't come, authorities instructed the parents to search their house for any signs of missing property.
The corpse of JonBenet, who had died from both blunt force trauma and strangling, was discovered by John, a rich software executive, in the basement of the home.
The Boulder Police Department is aware of and has looked into Mr. Olivas' probable participation in this matter, according to police spokeswoman Laurie Ogden to DailyMailTV.
'We have passed the additional information you provided onto investigators. We will not comment on any actions or the status of this investigation.'
Investigations have shown that Oliva was using an address only ten blocks away at the time JonBenét was killed. Oliva does not explain in the letters why he was at the Ramsey house that night.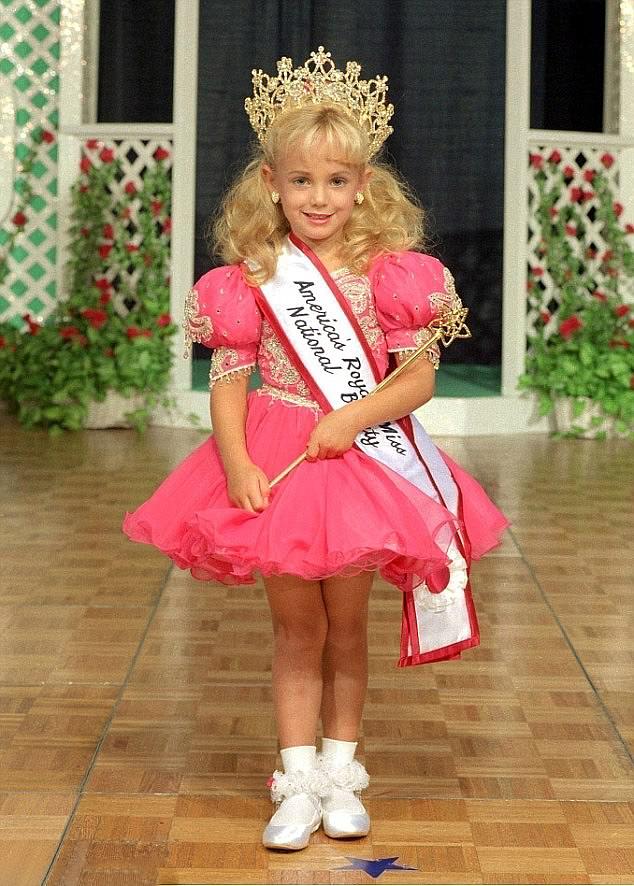 In 2016, when he was detained over the finding of graphic photographs of minors discovered on an email account he controlled, the Denver Post stated that he was questioned four years after her death after being arrested on unrelated charges, but Boulder police later exonerated him.
Oliva said in a jailhouse interview that he was being "persecuted" over the JonBenet case because of his history of pedophilia in 2002, when he was doing time in Boulder jail for violating his parole.
"JonBenet's murder touched me very deeply," Oliva told The Post. "I feel she was an exceptional girl whose death was an exceptional loss. I felt the need to build a monument, a shrine, to remember this little girl."
He told the police that this was the reason he had a picture of JonBenet in his rucksack when he was arrested on a narcotics charge in December 2000.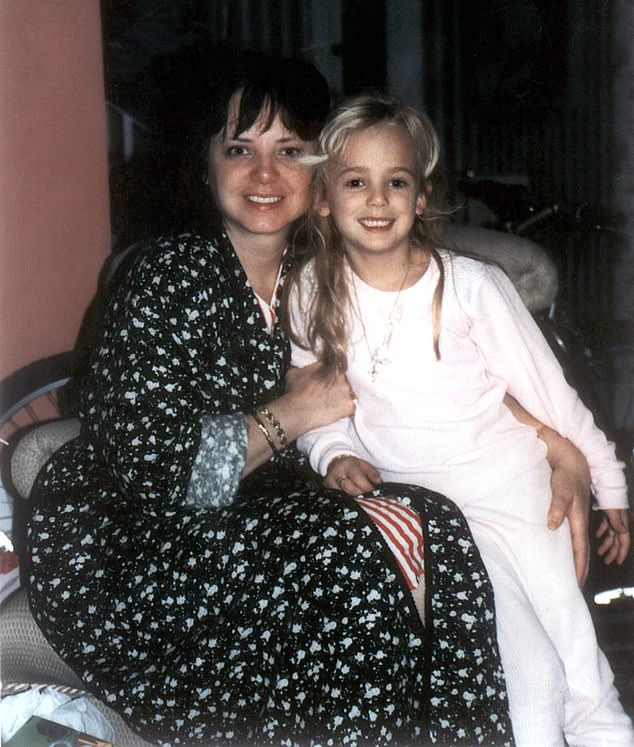 Lou Smit, a former homicide detective recruited by the Boulder District Attorney, was one investigator who had believed that JonBenét could have been restrained with a stun gun the night of the murder.
When modern DNA testing techniques failed to match Oliva's DNA to the evidence from the murder site, Boulder Police detectives lost interest in him. However, the police has now admitted that the crime scene was improperly handled. Smit, who is now deceased, said to 48 Hours in 2002 that he still thought Oliva was a suspect. Vail agreed, telling the Daily Mail that Boulder police had "too much emphasis on DNA matches" despite the fact that it is generally known that "the crime scene and evidence in the case was compromised." Vail has been in touch with him for years in an effort to get him to confess because of Oliva's sobbing phone call.
"I've continued this for decades now, even with him being in prison," Vail said. "But he has only just admitted to killing her. He believes he will go to hell if he doesn't admit to it. I have now sent these letters to Boulder police in the hope it will get Gary to provide them with firm proof and to name who else may have been involved in JonBenét's death. … Now they have this, a written confession, the police need to charge him with her murder."
With the use of DNA evidence, her parents and her brother Burke, who was nine at the time, were legally exonerated in 2008.

GET TOP STORIES VIA INBOX