Updates
Vince Vaughn Lost Part Of His Thumb in a Childhood Car Crash


GET TOP STORIES VIA INBOX
Fans of actor and producer Vince Vaughn know that he is a multi-talented individual. The 51-year-old has appeared in a wide range of films, including award-winning dramas such as Hacksaw Ridge and hilarious comedies such as Dodgeball: A True Underdog Story. He's also starred in TV programs like Curb Your Enthusiasm and True Detective on a smaller scale.
However, even the most ardent admirers of the actor may be unaware that he is missing a portion of his thumb. According to News.au.com, the celebrity was involved in a vehicle accident as a teenager. The event left him with a partially severed thumb. It's a difference that you'll miss if you blink.
The Hollywood celebrity, though, seems unfazed by his deformity and, true to character, regularly makes a joke about it, referring to it as "a p*nis with a fingernail."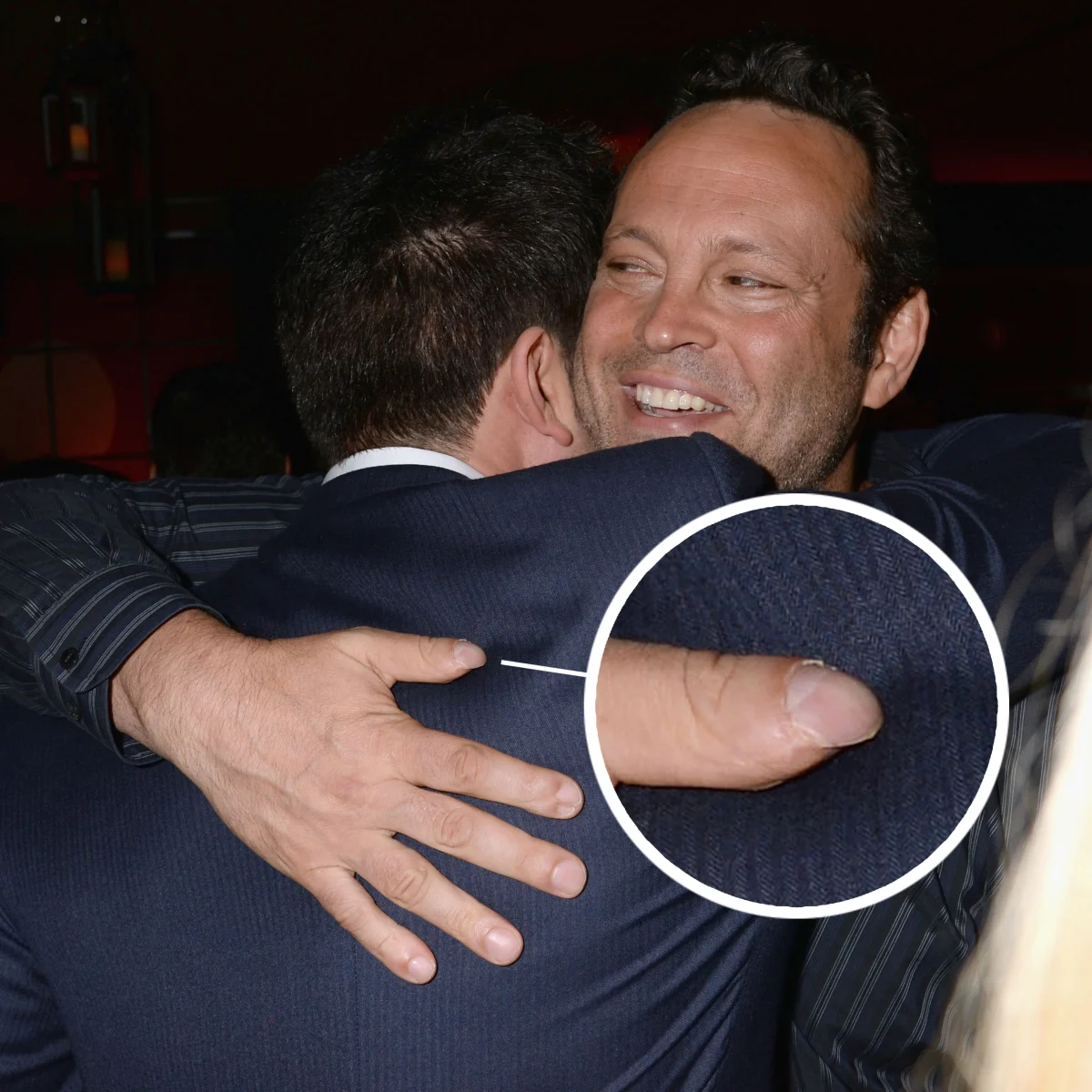 Vaughn has been in a number of traffic incidents since he was a teenager. Vaughn, who is now in his fifties, was arrested for DUI in the spring of 2019. Prior to that, he was convicted of careless driving after being arrested in 2018 after failing a sobriety test.

GET TOP STORIES VIA INBOX