Updates
Megan Fox was 'surprised to hear' that her Ex-Husband Is Expecting A Baby


GET TOP STORIES VIA INBOX
Megan Fox was allegedly "surprised" to learn that her ex-husband Brian Austin Green and his girlfriend, Australian dancer Sharna Burgess, were expecting a child.
Fox and Green are the parents of three kids and divorced last year following a ten-year marriage. And a source recently told US Weekly that the happy couple's revelation regarding their future took Fox completely off guard. "Megan was surprised to hear the news about Brian and Sharna expecting," they stated.
The notion that the happy couple might be trying for a baby had not "even crossed her mind," according to the source.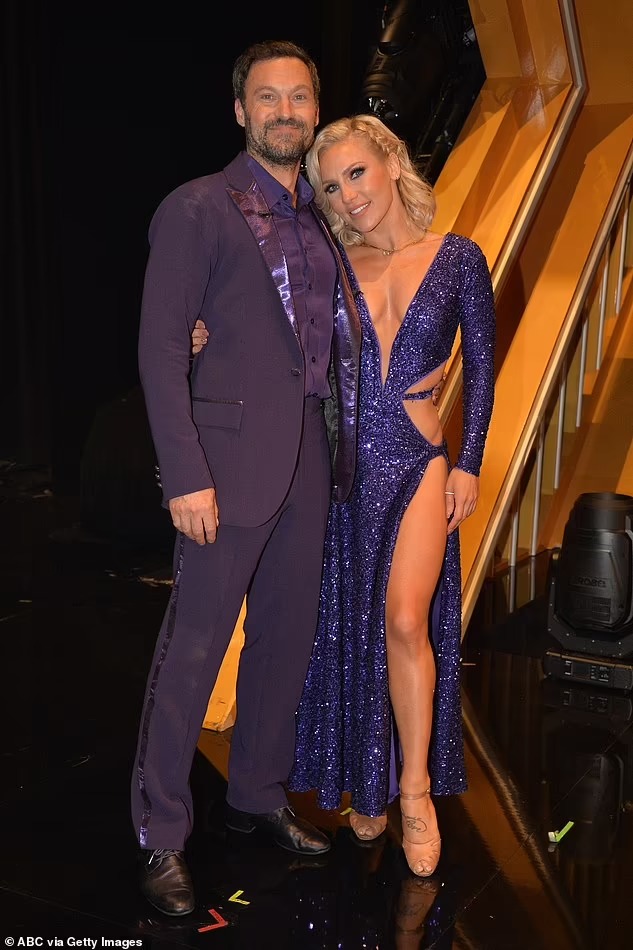 This is logical, considering Megan's desire for Brian to continue to contribute to their children's well-being. It's no secret that Megan and Brian's divorce was ugly, with the two throwing barbs over their parenting styles.
'Megan also doesn't put much thought into what her ex is up to,' the insider added, implying that the Transformers star was unconcerned with Green's actions.
However, with the advent of Sharna into Brian's life, this appears to have vanished. Megan will do everything she can to keep things that way.
"She cares the most about Brian being a father to their boys and being there for them."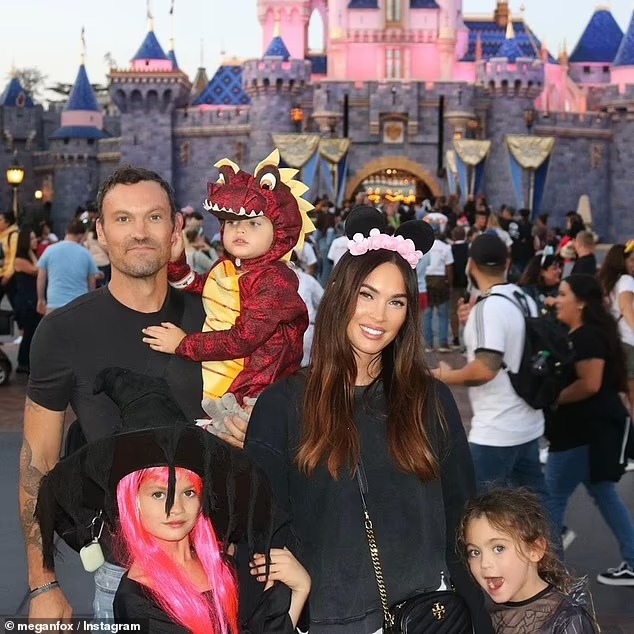 In 2004, Fox and Green, 48, met while working on an episode of Hope & Faith.
They began dating after that, and despite their 12-year age difference, they married in 2006.
The pregnancy announcement came only weeks after Fox and Green finalized their divorce and a month after Fox announced her engagement to rapper and actor Machine Gun Kelly. She started dating Kelly in 2020, a few months after she divorced Green. However, the ex-couples have put their disagreements aside to raise their three boys as co-parents.
"As long as they're both on the same page with the kids, he's good and happy for her," a source recently told People magazine of the former marriage. "They're strictly co-parents. He's got another woman that he's super into. He's entirely moved on."

GET TOP STORIES VIA INBOX