Updates
Dakota Johnson says undressing on set is 'difficult'


GET TOP STORIES VIA INBOX
Dakota Johnson said that taking off her clothes for the camera is challenging for her.
The 32-year-old actress spoke about shooting sequences in which she was virtually n-ked for her 2021 drama The Lost Daughter in a new interview for W Magazine's 2022 Best Performances Portfolio.
Dakota Johnson plays young mum Nina who, throughout the film, is often seen in swimwear, due to many beach scenes.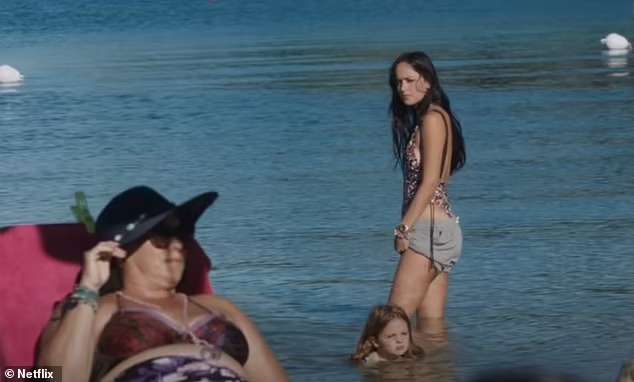 The actress famously played Anastasia Steele in the romance Fifty Shades series, in which she co-stars with Jamie Dornan as Christian Grey.
Johnson exudes confidence both on and off camera. The ELLE UK cover actress, on the other hand, isn't embarrassed to say that being undressed on set is 'difficult' for her.
'It is difficult. Some days, I don't want to take off my clothes on set,' Dakota told W magazine.
She continued, 'Just because I look a certain way doesn't mean I don't have feelings.'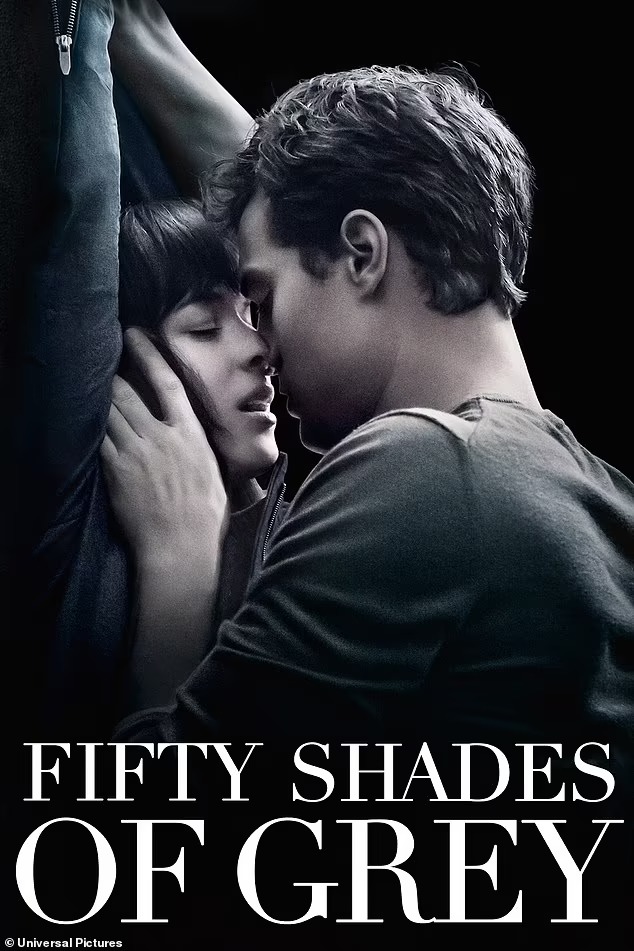 'And my character, Nina, is almost bored by her appearance,' the Texas native added.
'She has reached a point in her life where her hotness doesn't match who she is anymore.'
Johnson, who worked on her part as Steele with Jessica Alba and Halle Berry's personal trainer Ramona Braganza, previously said that she would not hire a body double for Fifty Shades Darker, the sequel to the steamy trilogy.
Using a body double would have seemed like a cop-out, the How To Be Single actor told The Mirror in 2017, the year the film was released: 'If I was going to do this job, I was going to do it 100 per cent and give it everything. I wanted to be true and honest to the role, and the character. I don't have a problem with nud ity. I think it is beautiful and so I was OK with that.'
Johnson, who is dating singer Chris Martin, said of the sex scenes: 'It's always a bit daunting at first. It takes hours and you really have to dissect it and break it down into bits. Then it just becomes work and you're not really thinking about what's going on.'
Dakota is the granddaughter of Alfred Hitchcock heroine Tippi Hedren, 94, and the daughter of veteran Hollywood icons Don Johnson, 72, and Melanie Griffith, 64.
She made her acting debut at the age of ten in the 1999 comedy-drama Crazy in Alabama, with her mother and sister Stella Banderas.
When asked at what age she knew she wanted to be an actress, the How To Be Single actress told W, 'Zero old. Nothing old. I couldn't wait. I grew up on sets.
'My parents were always working with these amazing artists, and I just loved it. I wanted to be a part of it.'
Johnson also confessed in an interview with W that she now understands why her parents, actors Don Johnson and Melanie Griffith, 'discouraged' her from pursuing her Hollywood ambitions, stating, 'They wanted me to have as much of a childhood as I could.'

GET TOP STORIES VIA INBOX