Updates
Meghan Markle's book about Archie contradicts the 'privacy' she demands


GET TOP STORIES VIA INBOX
Meghan, Duchess of Sussex, is publishing her first children's book, which is based on Prince Harry's and their son Archie's relationship.
The Bench will be published on June 8th, according to Random House Children's Books.
Meghan will narrate the audiobook version, which is illustrated by award-winning illustrator Christian Robinson. According to a press release confirming the book's release, it includes a diverse collection of fathers and sons and the moments they share.
According to the statement, the book was inspired by a poem Meghan wrote for Harry on their first Father's Day together after Archie was born.
Meghan said, "That poem became this story." "Christian layered in beautiful and ethereal watercolor illustrations that capture the warmth, joy and comfort of the relationship between fathers and sons from all walks of life; this representation was particularly important to me, and Christian and I worked closely to depict this special bond through an inclusive lens."
Harry and Meghan have gone to considerable lengths to keep Archie out of the spotlight since his birth in May 2018.
They waited two days to tell the world about him, while Kate and William just waited a few hours after the birth of their three children.
Many people took to social media to analyze the book after it was announced ahead of Archie's second birthday on Thursday.
Meghan, 39, was criticized by some for wanting to inform the public about her son's relationship with his father despite her need for personal privacy.
"Bringing attention to the internal dynamics of your own husband and son's relationship seems to counter the privacy requirements of this couple," one woman said.
Another was added: "Think I agree that using the title Duchess of Sussex is in direct contradiction of what they wanted to do – stepping down as a royal and not wanting the publicity.
"Don't think I like where this is all going and feeling played!"
Others, on the other hand, were enthusiastic about the 40-page book and said they would order a copy to read to their children.
Rather than violating Archie's privacy, others speculated that Meghan had built an enduring memory for her son that he would cherish forever.
Someone said on Twitter: "I love this. Beautiful in every way.
"Archie will have these memories, long after he's grown with his own children. The story will continue for generations."
Meghan and Harry share an adorable balloon shot of him.
To celebrate Archie's second birthday, Meghan Markle and Prince Harry posted a rare new picture of him.
The Duke and Duchess of Sussex shared a photo of their upcoming brother carrying a string of balloons on their charity webpage, Archewell Foundation.
Archie, dressed in jeans and a jumper, is facing the spacious backyard of the family's $14 million Montecito mansion with his back to the camera.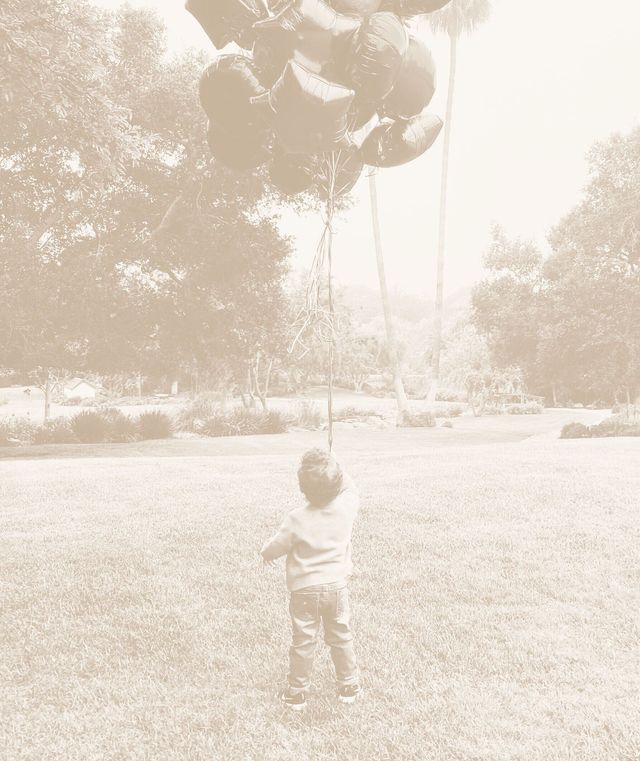 With the imminent birth of Meghan and Harry's second child, a daughter, Archie is expected to become a big brother in the coming months.
"Wishing Archie a very happy 2nd birthday today," Kate and William wrote with an old picture of Archie and his relatives at his christening.
Popular Posts:
MUST READ:

GET TOP STORIES VIA INBOX