Updates
Harry and Meghan reveal that they 'privately congratulated' Kate and William on their wedding anniversary


GET TOP STORIES VIA INBOX
On Thursday, Prince Harry and his wife, Meghan Markle, acknowledged Prince William and Kate Middleton, on their wedding anniversary.
In a private message, the pair conveyed their congratulations to the Duke and Duchess of Cambridge.
The couples were unable to see each other in person to commemorate the special day due to the Atlantic Ocean's separation, but the Sussexes still submitted a private message, according to Hello! magazine.
Since Meghan and Harry made a series of allegations against the royal family in their Oprah Winfrey interview, tensions between the couples have been high.
The news is encouraging for those hoping for a reconciliation between Harry and William. Earlier this month, the brothers were seen conversing with one another at their patriarch, Prince Philip's, funeral.
The Sussexes' spokesman stated to The Daily Beast that a message was sent between the royals, but did not elaborate.
To commemorate their tenth anniversary as husband and wife, Kate and William unveiled two new portraits.
They show the pair holding hands and cuddling outside their Kensington Palace home, looking totally in love.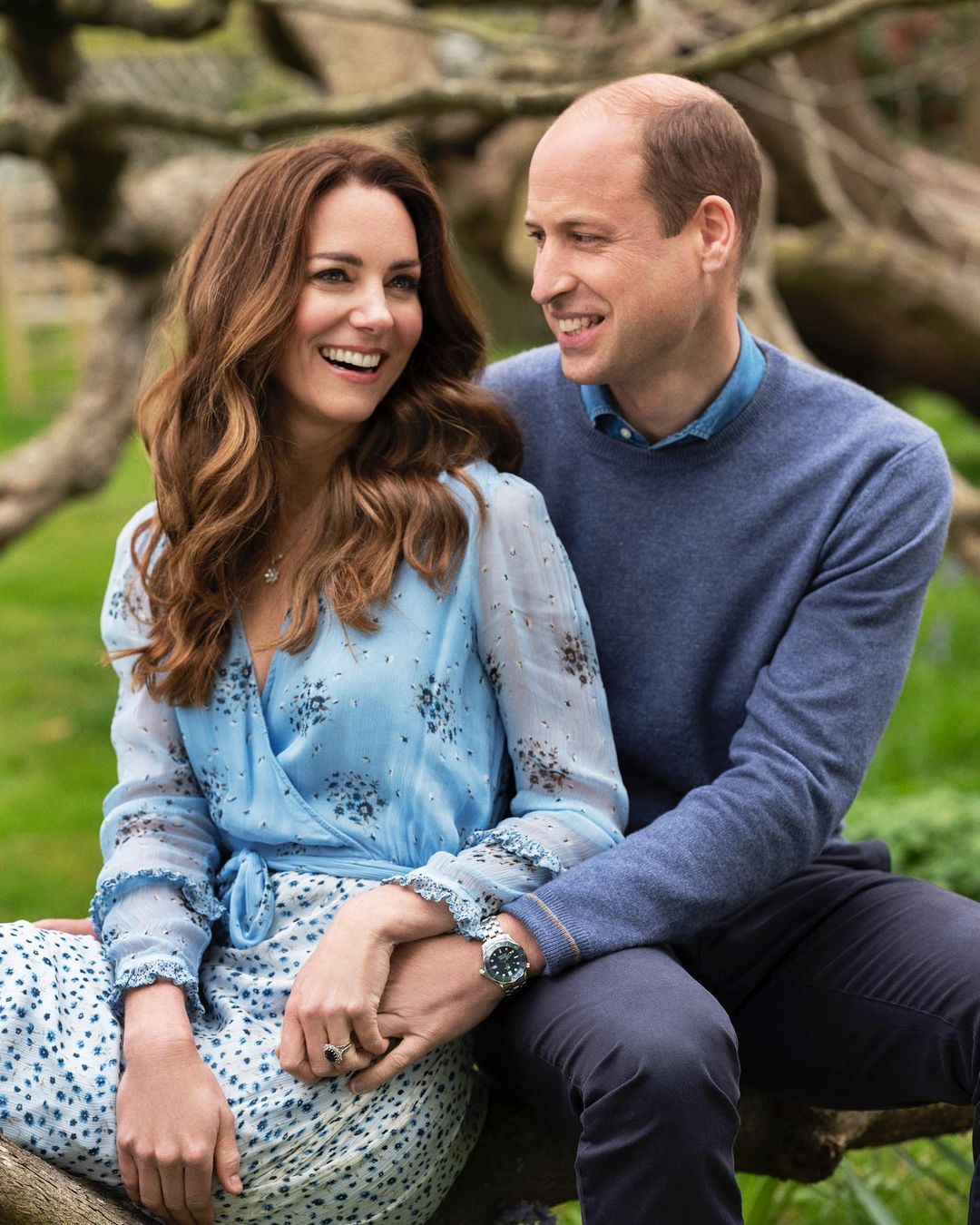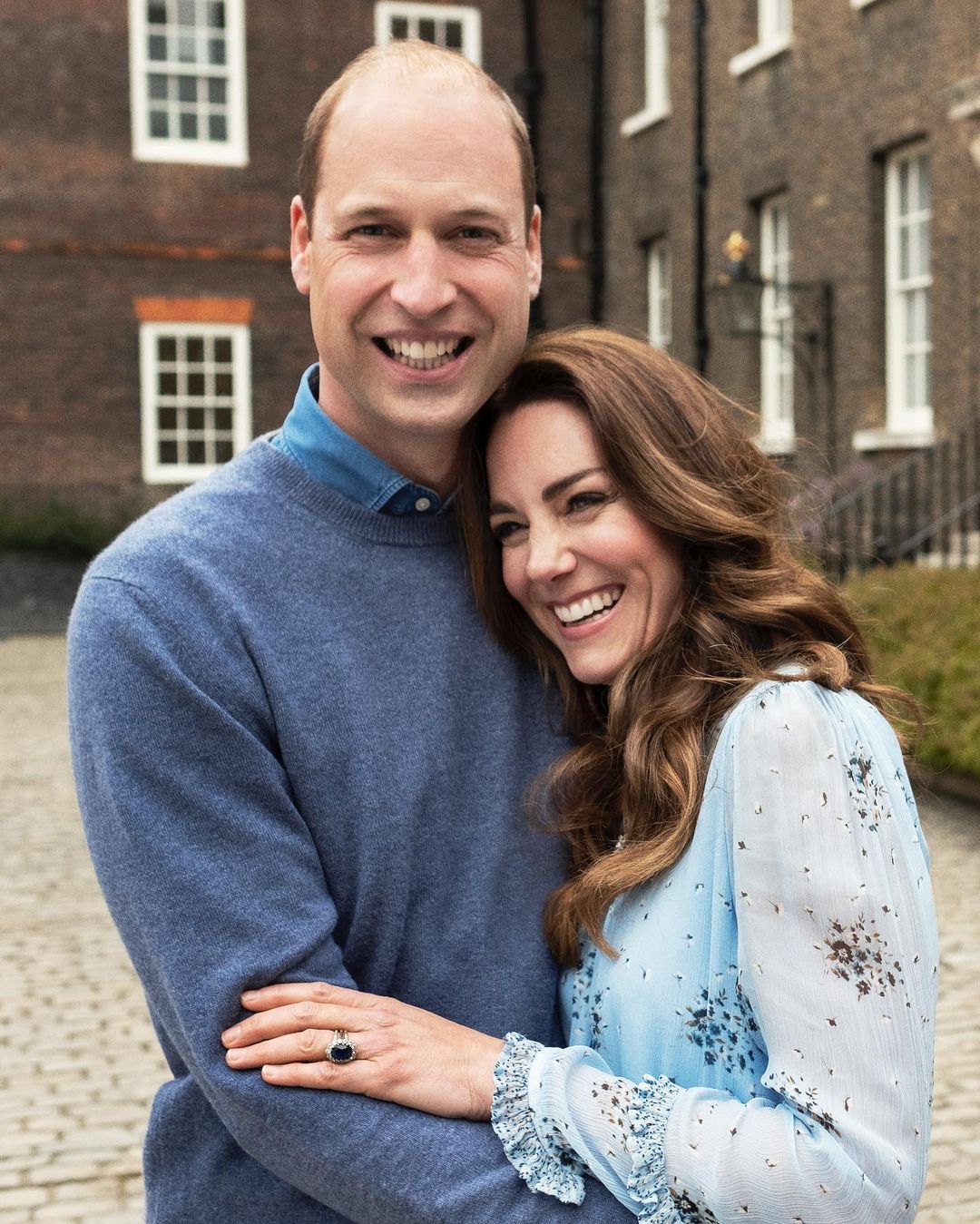 For the images, Kate wore a Ghost dress, which was captured by photographer Chris Floyd.
"Wishing The Duke and Duchess of Cambridge a very happy 10th wedding anniversary," Prince Charles and his wife Camilla captioned one of the couple's official photographs on their Twitter handle today.
"Wishing The Duke and Duchess of Cambridge a very happy wedding anniversary," The Queen also wrote on her official Twitter handle.  "Today marks ten years since Their Royal Highnesses exchanged vows at Westminster Abbey."
The Cambridges have posted a lovely video of themselves and their children, Prince George, Princess Charlotte, and Prince Louis, enjoying an afternoon at the beach.
The family of five can be seen scrambling on sand dunes and roasting marshmallows over a campfire in candid video.
The short video is made up of scenes of them having fun as a family in Norfolk during the autumn of last year.
Kate acted as a "peacemaker" for Harry and William at the funeral, which took place on April 17 at Windsor Castle, according to royal specialist Katie Nicholl. Meghan, who is expecting her and Harry's second child, was not able to participate because her doctor had not cleared her.
Meghan "made every effort" to participate, but could not.
After the moving ceremony, Kate, William, and Harry left St George's Chapel together and were seen chatting as they headed back to Windsor Castle's private apartments.
Kate retreated for a while to meet with other members of the royal family, encouraging the brothers to speak one-on-one.
Popular Posts:
MUST READ:

GET TOP STORIES VIA INBOX