Updates
Jennifer Aniston reveals secret for how to look good in T-Shirts


GET TOP STORIES VIA INBOX
Jennifer Aniston's casual stylish off-duty fashion is maybe her most well-known feature, aside from her hair. She's now disclosed the key to keeping her look so flawless.
'This is my secret: The trick to t-shirts is that I usually tailor them, which is silly, but it works,' the 45-year-old actress told Yahoo Beauty.
She goes on to explain, "Or you just have to find the perfect one. James Perse has really great T-shirts and tank tops, Theory is great for T-shirts and basics, and for jeans, I have these Genetic jeans that they don't even make anymore. I take the pockets off of Hudson jeans, because I like the fit, but not the pockets. Helmut Lang does a good skinny jean too. And I wear Saint Laurent jackets."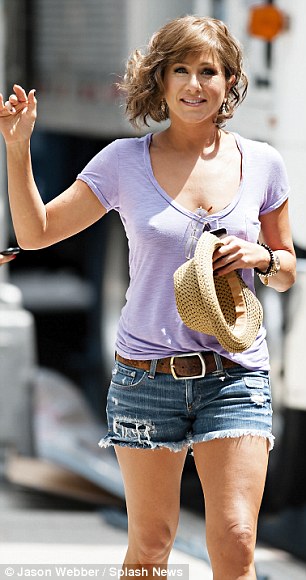 T-shirts by James Perse cost between $50 and $155, and Theory tops cost between $75 and $160.
Other fashion advice from her includes shopping for thin jeans at Genetic and Helmut Lang, coats at Saint Laurent, and eliminating the pockets on Hudson jeans to make them appear more appealing.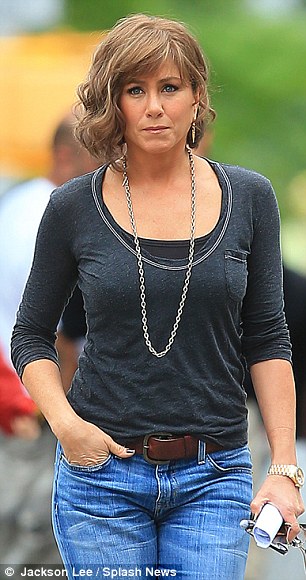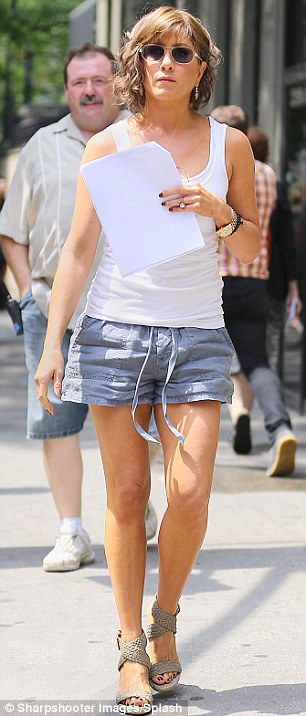 Popular Posts:
MUST READ:

GET TOP STORIES VIA INBOX